Having spent 3 weeks on the road in Norway, we summarize our experience and write about things you may want to know getting ready for your unforgettable road trip in Norway: scenic roads, hiking trails, wild camping, toll and customs and much more!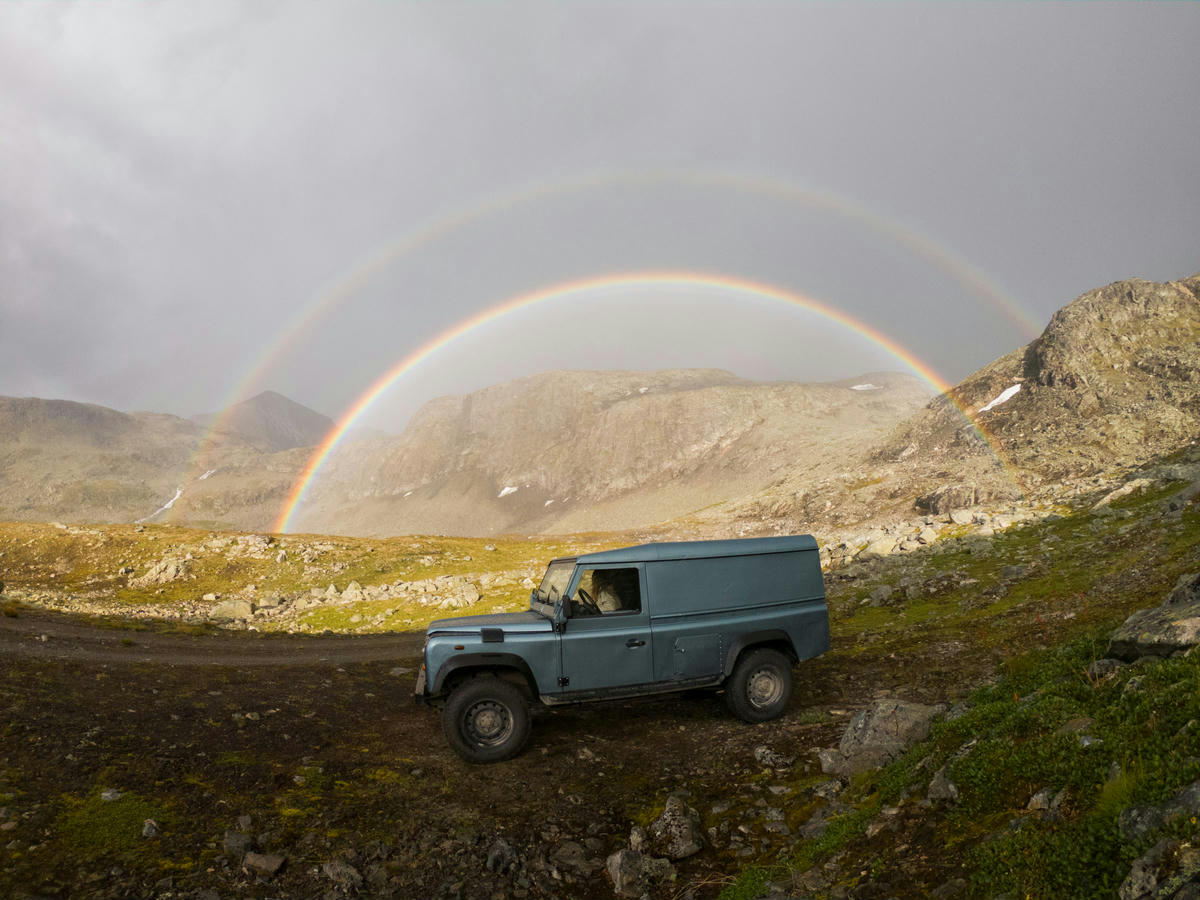 Norway Road Trip: Scenic Roads
It was our aim to drive the most beautiful roads in Norway. So we researched what roads travel bloggers and guide books authors consider to be the most beautiful. Travelling Norway, we found out that you don't have to follow these suggestions blindly. You don't have to stick to pre-designed itineraries to see the best of Norway. A few small unknown roads in the mountains turn out to be quite spectacular. On the contrary, the bigger roads on the plains are nothing special and the highways near Oslo and close to the Swedish border are not particularly pleasant to drive.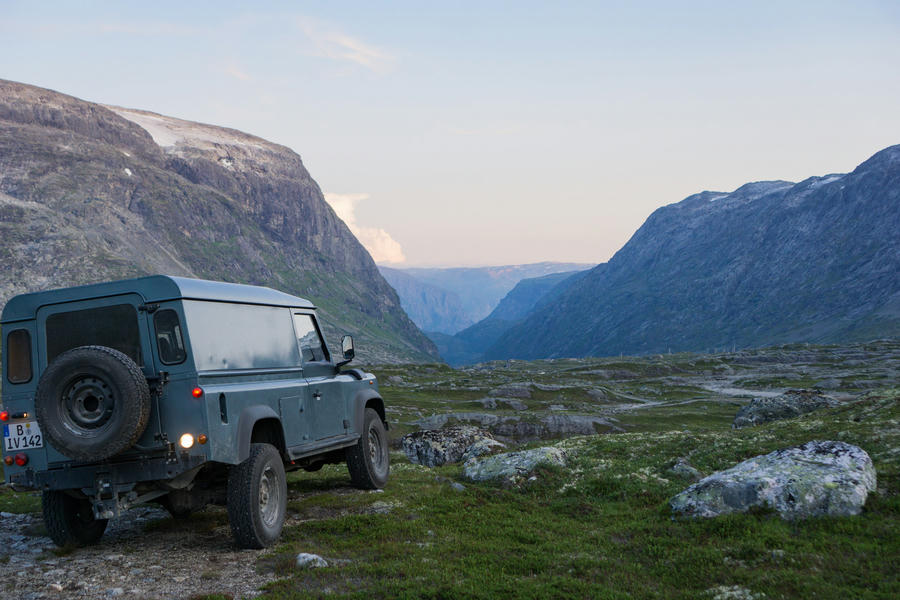 Norway Road Trip: Driving and Toll
The roads are, as could be expected, in a very good condition. There are toll roads (epcplc) and you'll want to register your car online without delaying too long after your trip – otherwise, you will be charged the most expensive rate (the rates depend on vehicle size and emissions).
You may also have to pay a fee for driving some minor roads as well. Usually, these are the roads in national parks. However, it may get tricky, to process the payment. Some roads are equipped with gates/turnpikes that open when you pay with your credit card. But some gates have neither credit card payment devices, nor staff to pay cash to! We figured out how it works: Look for a box with registration forms new to the gate, they should have something like a small pocket. You are supposed to fill out a registration form put your money into a 'pocket' and leave it in a box.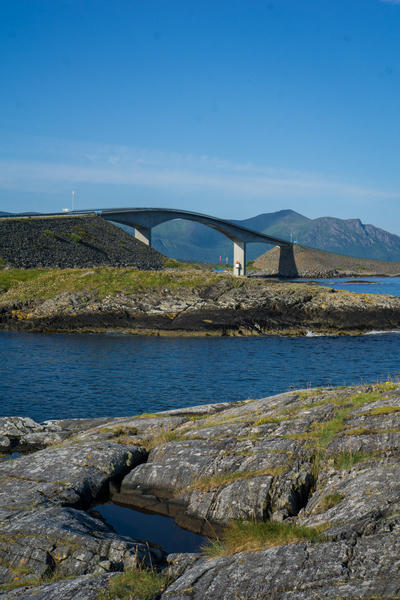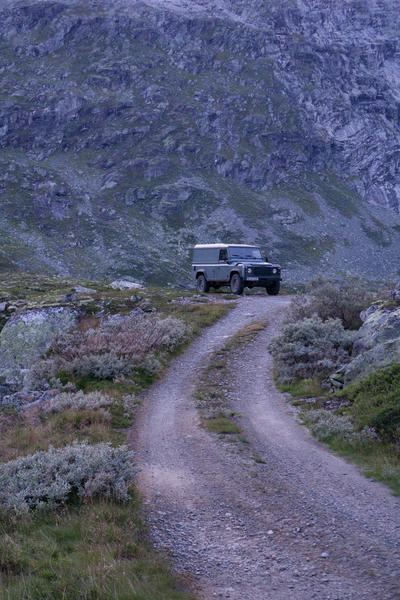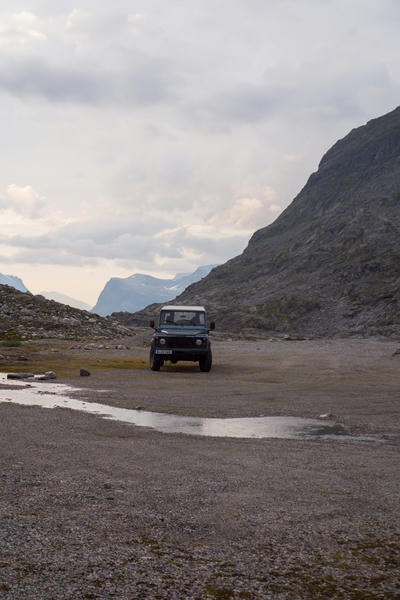 Norway Road Trip: Fjords
Geologically, a fjord is a long, narrow inlet with steep sides or cliffs, created by a glacier. Taking a ferry over a fjord is a bucket list experience in Norway– views over the coast from water are incredible. But keep in mind: if you have to cross multiple fjords on a ferry it may considerably affect your trip budget.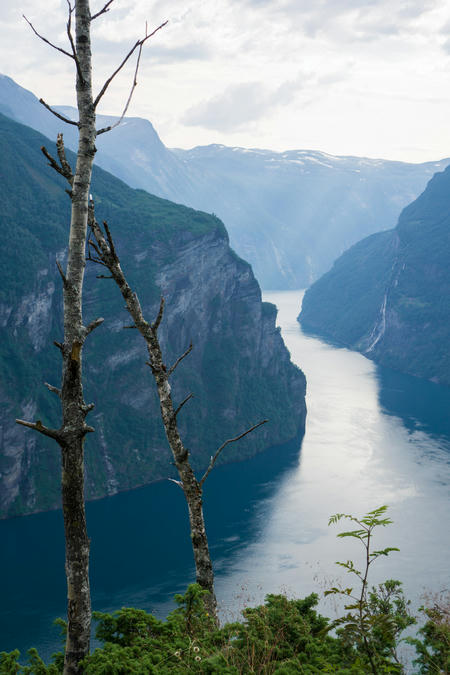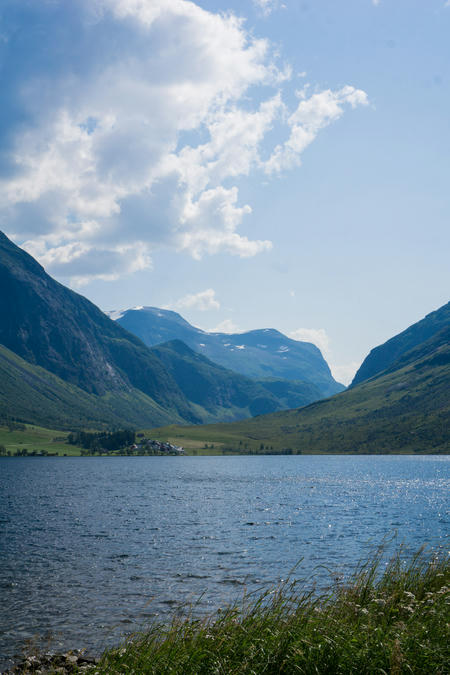 Norway Road Trip: Hiking
Norway is one of the best places in the world for hiking. You will be rewarded with breathtaking views and some of the most Instagram-worthy pictures ;) Trails are usually well marked and easy to follow.
On this site , you may choose from the marked trails of Norway's national parks. Planning a trip, keep in mind that the estimated time given for these trails wasn't calculated rather generously but was determined by experienced trail runners.
At high altitudes, you will also find small mountain huts you may shelter in if the weather conditions aggravate.
On multiple-day hikes, you may stay in one of the bucolic and well-designed mountain huts. We consider it to be another bucket list experience to make! Get inspired by our photo series devoted to the tiny huts.
Famous hikes – such as near Trolltunga trail or Galdhøpiggen may get very busy. Sometimes, you may omit the crowds by literally going off the beaten path. If you are not sleeping in the huts but carry your tent with, you may often leave the trail. But there are lots of beautiful and less busy trails in Norway, some of our favourite ones were the trails in Jostedalsbreen and Breheimen National Parks.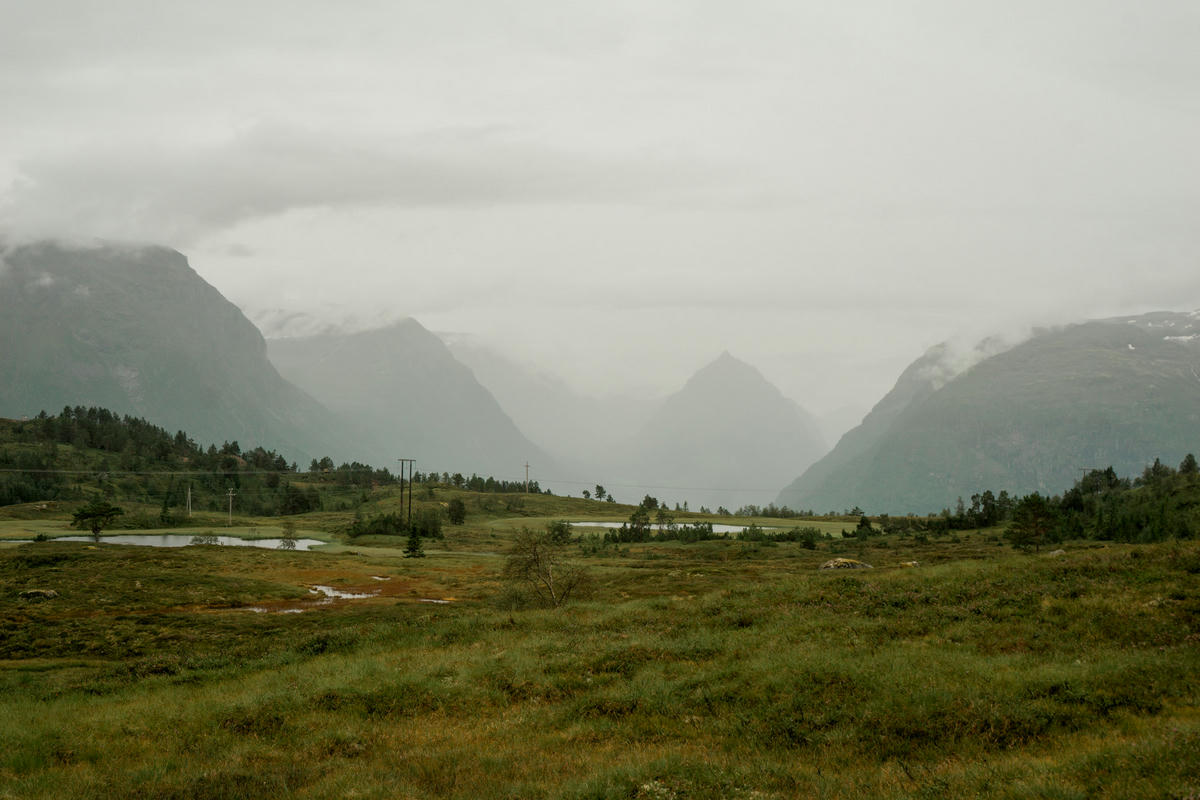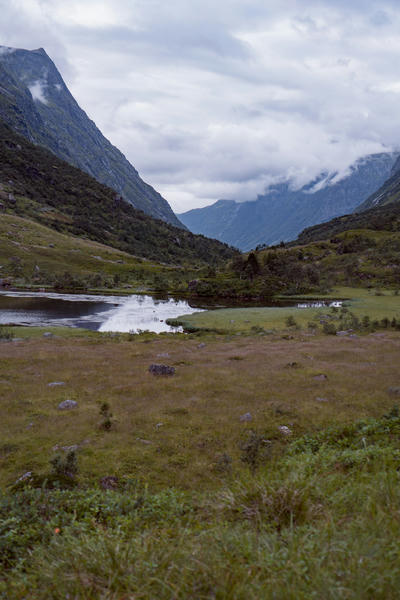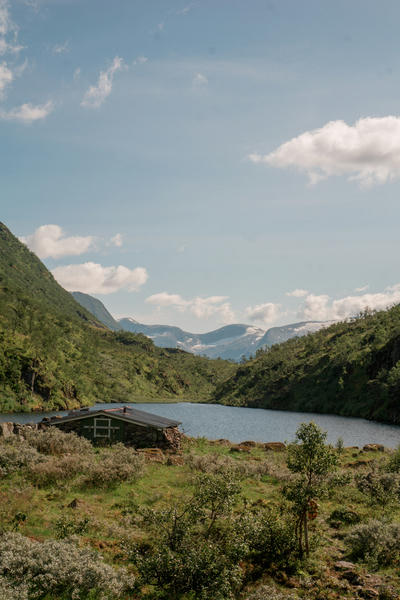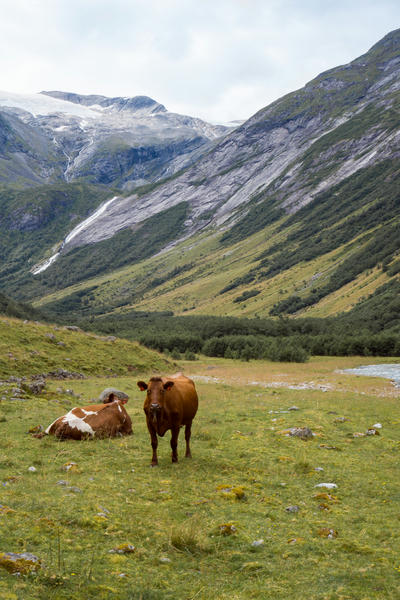 Norway Road Trip: Potable Water
While trekking, you may refill your water from multiple streams making their way from glaciers and mountain lakes down into the valley.
A lot of lakes are used as reservoirs of potable water or for producing electricity – so no swimming is allowed there. Anyway, the water is sure to be ice-cold! On warm sunny days, you may chill your beer or white wine in the lakes and rivers to the right temperature. During the bad rainy weather, you can just let your drinks outside.
Norway Road Trip: Wild camping
Is it safe? Norway is believed to be one of the safest countries in the world.
Is it legal? You may stay up to 3 days on the land that is not private.
Is it easy to find? If you own a tent, it is easy at its best. Looking for a perfect secluded wild camper spot with your RV might get tricky, but with a 4x4 your chances are always higher. The good roads may be marked with "no camping" signs but nobody bothers to put such a sign on a road you may drive only with a 4x4.
Logically, it is hard to find a perfect spot for wild camping closer to bigger towns and densely inhabited areas and easy to find one in the mountains and n the national parks, There were plenty of perfect spots for wild camping in/around Breheimen, Jottuheimen and Jostedalbreen National parks and it was rather difficult to find a secluded camping spot in the national parks that didn't have any tall mountain ranges.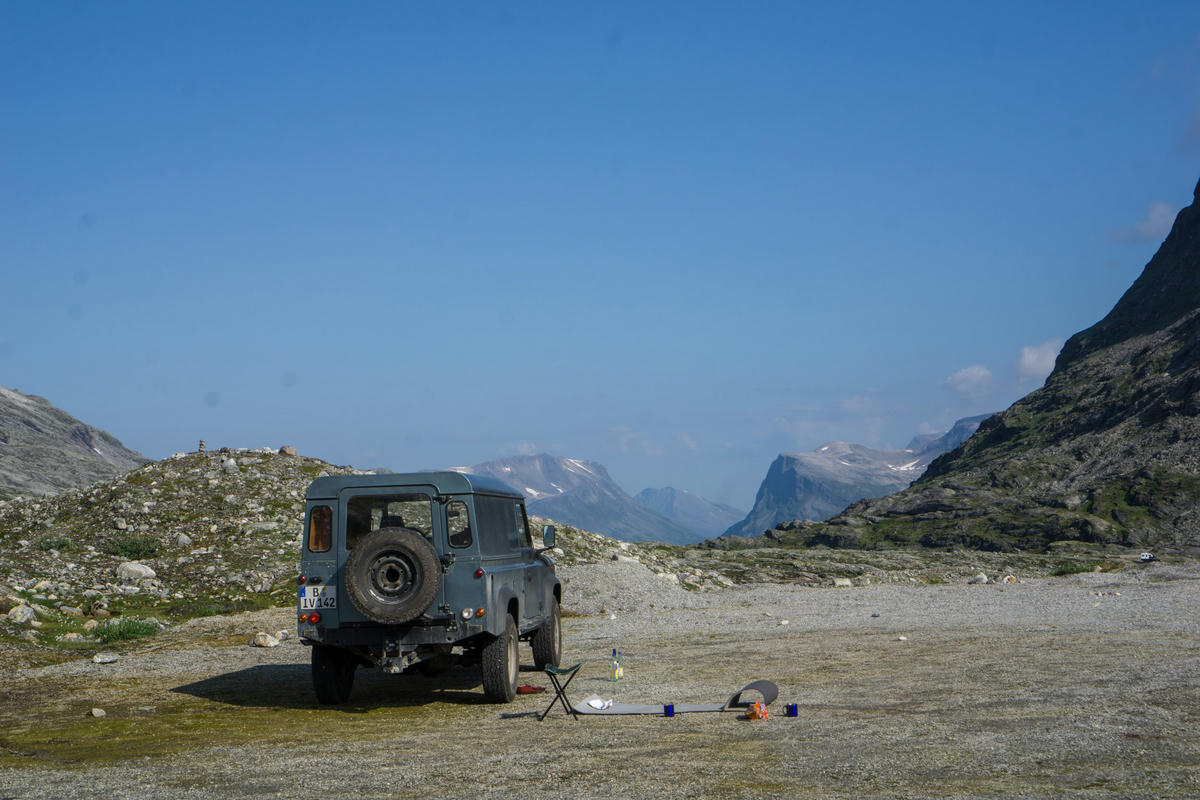 Norway Road Trip: Border Customs
Norway is not part of the EU so entering Norway from Sweden, Denmark or Finland you have to mind the restrictions concerning alcohol, tobacco and gas when crossing the border. You can bring 1 litre of spirits, 3 litres of wine and 2 litres of beer. What's great about the Norwegian customs regulations is that you can switch things around - if you don't need spirits and wine, you may take up to 5 litres of beer and 200 cigarettes. Let's take us as an example: We don't smoke and prefer wine to strong liquors, so we each took 8 bottles of wine with us! If you want to see more examples check out the Norwegian toll website.