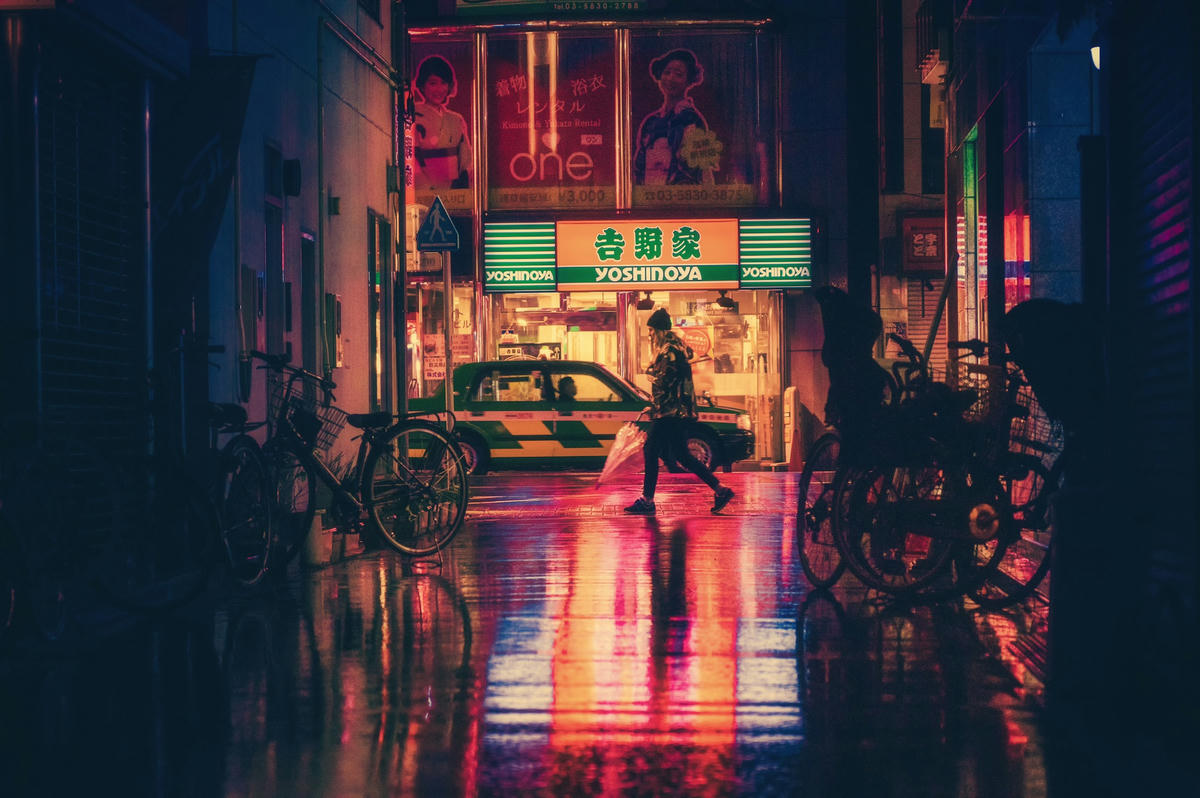 Backpacking is a form of low-cost, independent travel. It generally implies: travelling mostly via public transport, using inexpensive lodgings such as hostels, a longer duration trip when compared with conventional vacations, an interest in meeting locals and other travellers.
A 2018 study of over 500 backpackers conducted by researchers at Sun Yat-sen University and Shaanxi Normal University in China and Edith Cowan University in Australia showed that backpacking leads to acquired capabilities like effective communication, decision-making, adaptability, and problem-solving, all of which contribute to an increase in self-efficacy.
For many low-income communities in the developing world, the economic benefits of hosting backpackers outweigh their negative impacts. Since backpackers tend to consume local products, stay in small guest houses, and use locally owned ground transport, more of their expenditure is retained in-country than in conventional mass tourism. businesses that cater to backpackers are usually locally owned and profits tend to be retained within the country rather than flowing overseas to international hotel groups.
Source: Wikipedia