We are Guini and Balti, a couple based in Berlin, together or on our own, we visited well over 60 countries and there is still many more to see. But do not misjudge - our aim is not to see as many places as possible, to set some kind of world record or impress anybody – over the years travelling has become an important part of our lives, a source of education, a therapy, a way of making good friends and a way of making a change.

Why did we start our blog?
Now, it is our turn to share our experiences and the things that we have learned while travelling which may be of use to you during your trips. We also see our blog as a platform for a conversation about sustainable travel, how we can make travel beneficial for both us and for the world around us.
What kind of information can you find here?
OFF THE BEATEN TRACK
We either head to the less travelled parts of the world or choose unbeaten paths while exploring the popular destinations. Let´s redistribute in order to tackle mass tourism ;)
BIG TRIPS ON A SMALL BUDGET Tips from locals and our first-hand experience are aimed at helping you experience more and spend less. We believe that travelling should not be an elitist kind of leisure. But sure, if you get the chance and have the means to support local communities by paying a fair price for accommodation, service or knowledge, this is the right way to act.
ADVENTURES
In faraway destinations, stepping out of your comfort zone is sure to lead to memorable stories!
We love discovering this beautiful world in the saddle and cruising with our Land Rover Defender, so there will be a lot about that as well.
We will mention some good books and films that inspire us.
Soon, we also wish to write about animal shelters and their staff who make this world a better place and Guini would like to give you insights into fair trade ethnic fashion she is an expert in – so that you too may reach out and support local communities.
Whether you are reading about our adventures in order to get some travel tips, inspiration or simply because you like our writing, having you as a reader makes us very happy!
Should our geographic locations coincide please feel free to contact us and we would be happy to meet you for a drink or something. Travel tips or ideas, where to go, what to see and suggestions on what we should write about are always appreciated.
Contact us: blog@nomadicdays.org
Our current location: Berlin
Who we are and what we do apart from penning this blog
Guini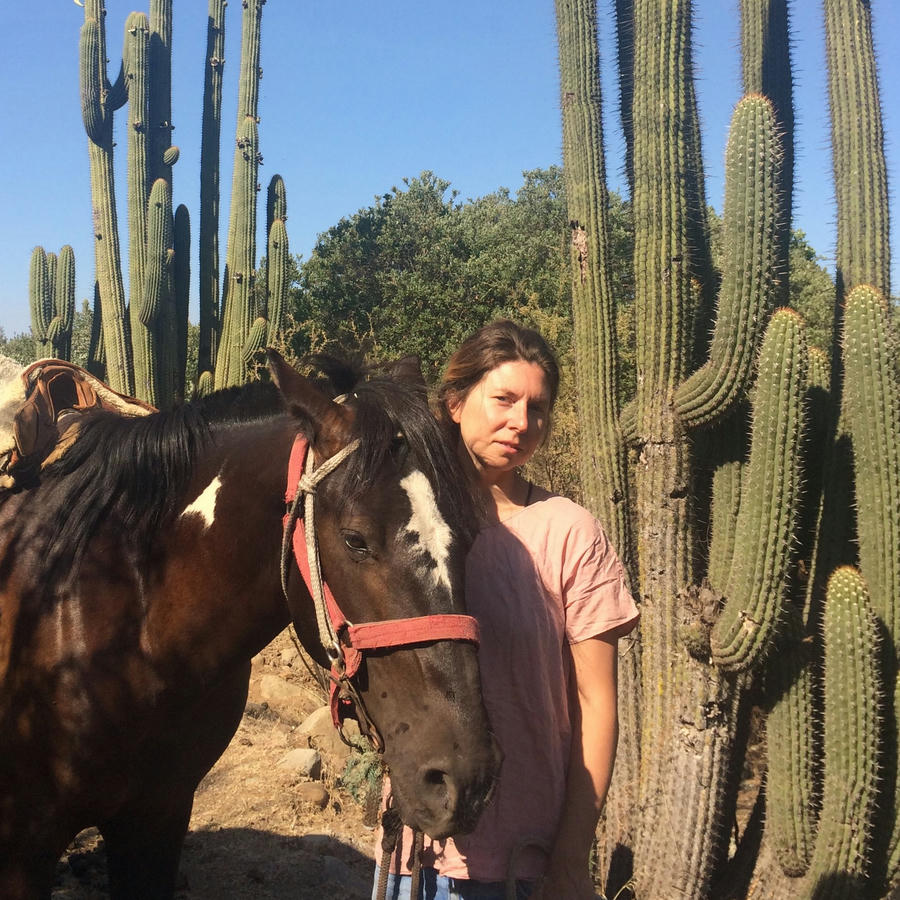 Guini studied cultural and social anthropology, and travelling to the most remote parts of the world may even be a part of her job. She is eloquent and well-versed in writing, so most of the writing is done by her. Guini also works at film festivals helping to bring good movies to the audience. Gaining karma points for that, she recently started spending them by producing
our vlogs
.
Balti
Balti is a talented software engineer, so as you may guess this blog was built by him. Balti always knows:
the best apps to make our trips as smooth as they can be
every function in our cameras
everything about the travel gear novelties
the way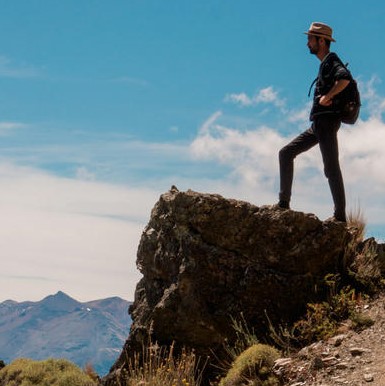 Dear reader,
it is you who keeps our site running and helps us grow and bring you more stories from our trips and the local people we encounter. We believe that telling these stories brings the world closer together and is hence a way to make a positive change! Please support us with a small donation on the kofi platform. Even a small contribution makes a big difference!