Do you want to travel somewhere cool, but avoid places where people rub shoulders? We made a compilation of scenic and sparsely inhabited places to go to in 2021!
1. Greenland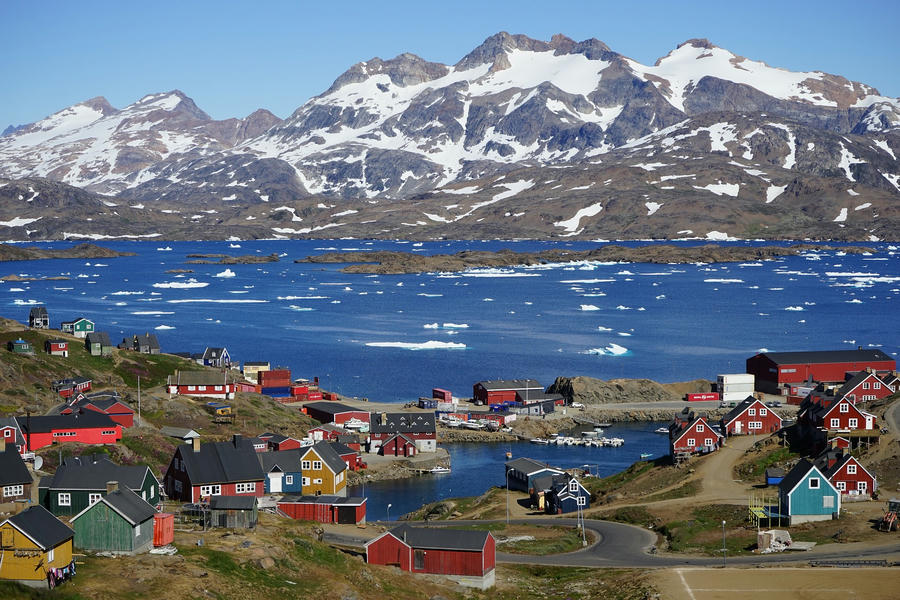 Trek on glaciers, camp on ice, navigate through towering icebergs, see the midnight sun or the north light – that is all possible here. With a population of 56,081 (2020) per 2,166,000 km², Greenland is the least densely populated region in the world. In 2019, 127,000 travellers came to the island, but if you think of Greenland's vast area (Greenland is the biggest island in the world!) it becomes clear that there is no such thing as the beaten path here.
Greenland is a region of Denmark, to get there, take a plane from Denmark. In 2020, you were supposed to have a COVID test in order to board the plane. But as regulations are constantly changing, check the current requirements before organizing this trip and trip to any of the destinations mentioned here.
2. Namib Desert in Namibia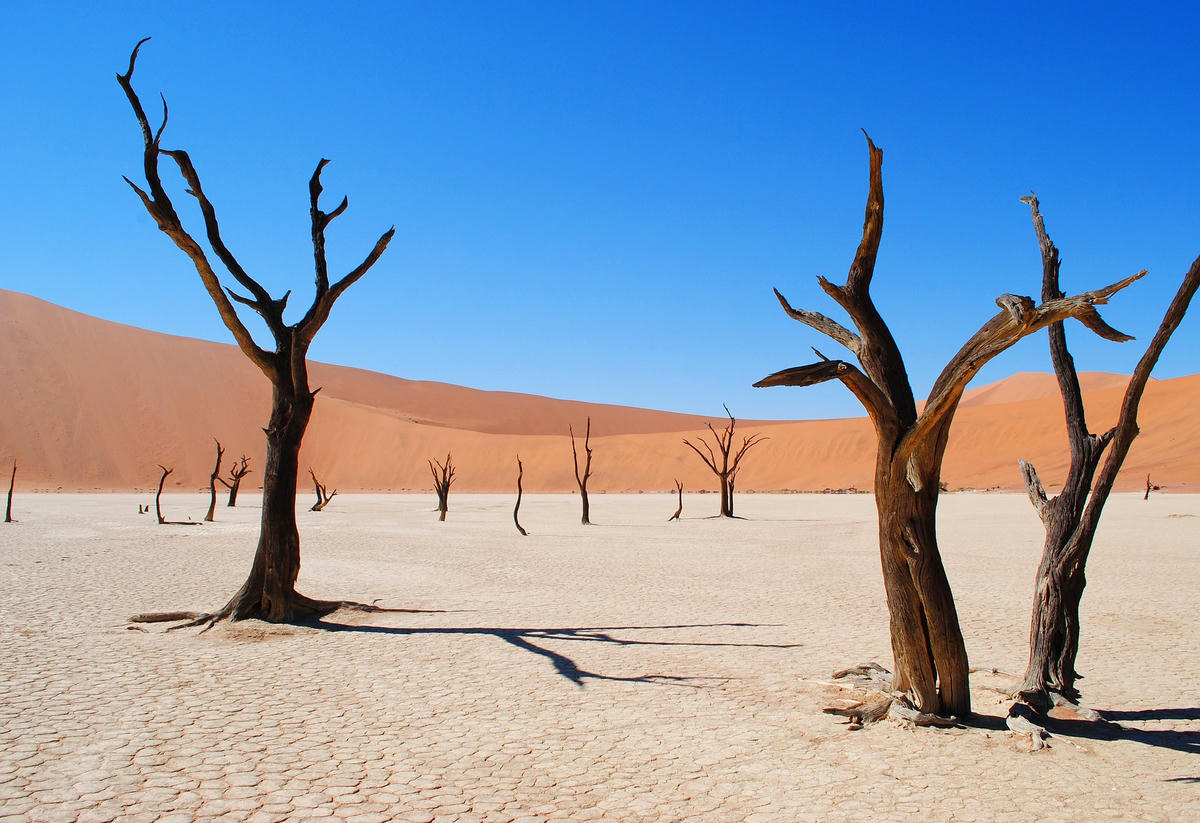 A coastal desert in the southwest of Africa, "Namib" means "vast space" in Khoekhoe language. The Namib is almost completely uninhabited by humans except for several small settlements and indigenous pastoral groups.
What to see? Surreal sand dune landscapes and dead trees are a superb site of interest themselves. The highest sand dunes are a perfect place to try sandboarding. If you are into surfing, head to the Skeleton Coast. And even if you are not, the spectacular ship wrecks are enough of a good reason.
3. Lesotho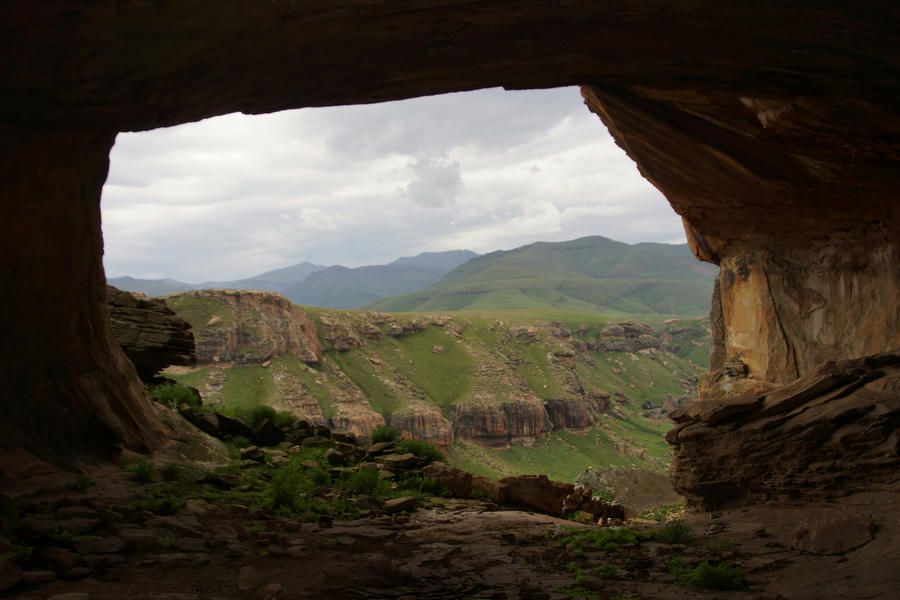 Mountains are known to be sparsely populated areas, so if you are up to escaping the crowds, head to the mountains. There are few countries that have mostly mountainous terrain, and one of them is the mountain kingdom of Lesotho. Lesotho is an enclave of South Africa, located on the spectacular Drakensberg Mountains. In winter, the high altiplanos will be covered in snow, in summer, the landscape is green, scenic valleys are well hidden behind towering mountains, and there are several breathtaking waterfalls and caves with primitive art only few people know about. In 2015, we had the adventure of our life in Lesotho, travelling the country on horseback from the South African part of the Drakensberg Mountains and since then, plan coming back.
4. Amazon Rainforest in Brazil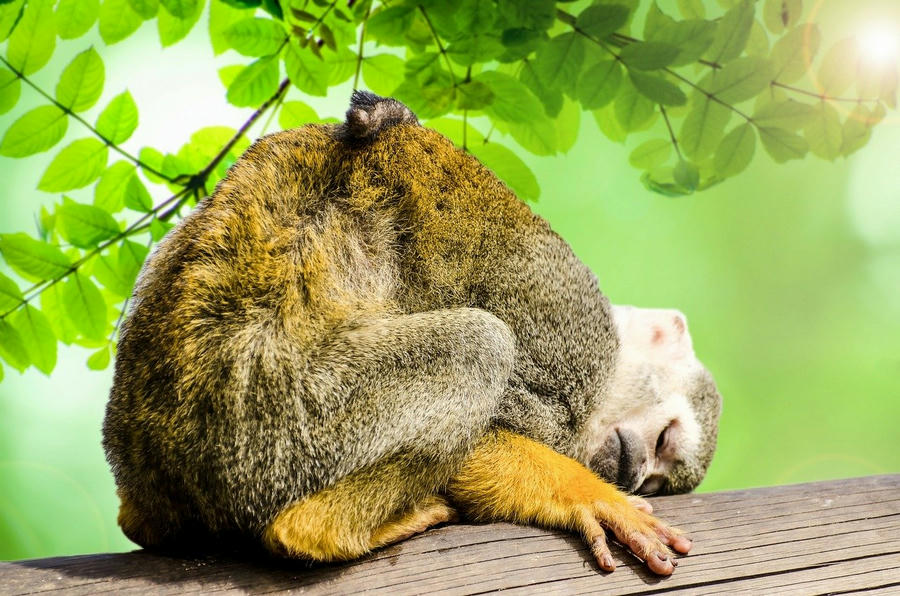 Did you know: contrary to the wide-spread myth of the Amazon rainforest being a virgin no-man's land, this region used to be more populated in the pre-Columbus times. However, the old Amazon civilizations were more prodigious in sustainable forestry and agriculture than we are. They managed to preserve the biodiversity and the unique ecosystem that strikes our imagination now. We've heard, now is the best time to travel to the Amazonas and see the famous pink dolphins: A year ago, going on an Amazon dolphin tour, you were sure to be swimming not only with the dolphins but also with dozens of other travelers from all over the world. Now, it is almost sure to be only playful pink dolphins and you 😊
5. Mongolia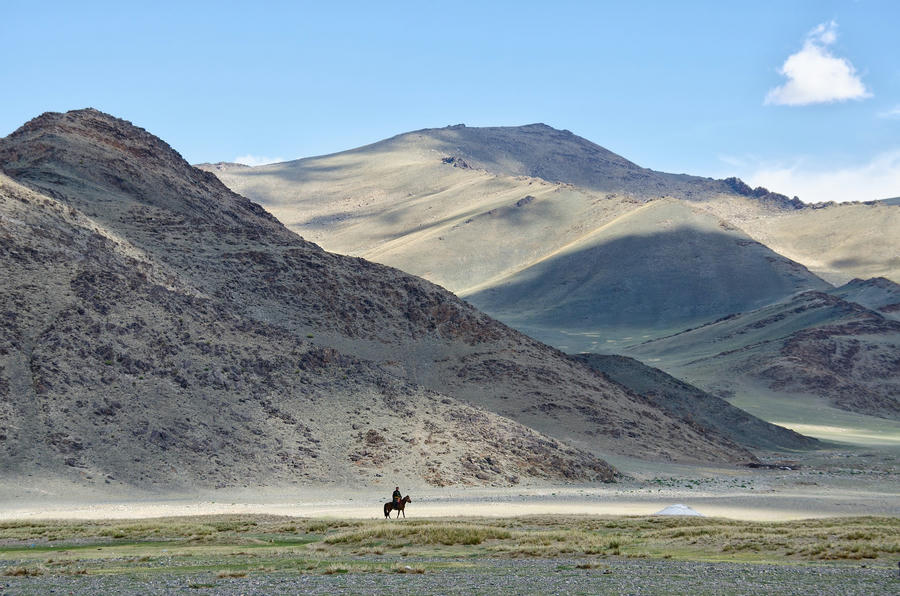 Land-locked Mongolia remains one of the most sparsely populated countries in the world. It is the dearest dream of ours, to travel the plains of Mongolia on horseback one day. The equine culture remains very integral here up to nowadays. A big part of Mongolia's population has a nomadic way of life, naturally, so travelling on horseback is not something exotic here.
6. La Digue, Seychelles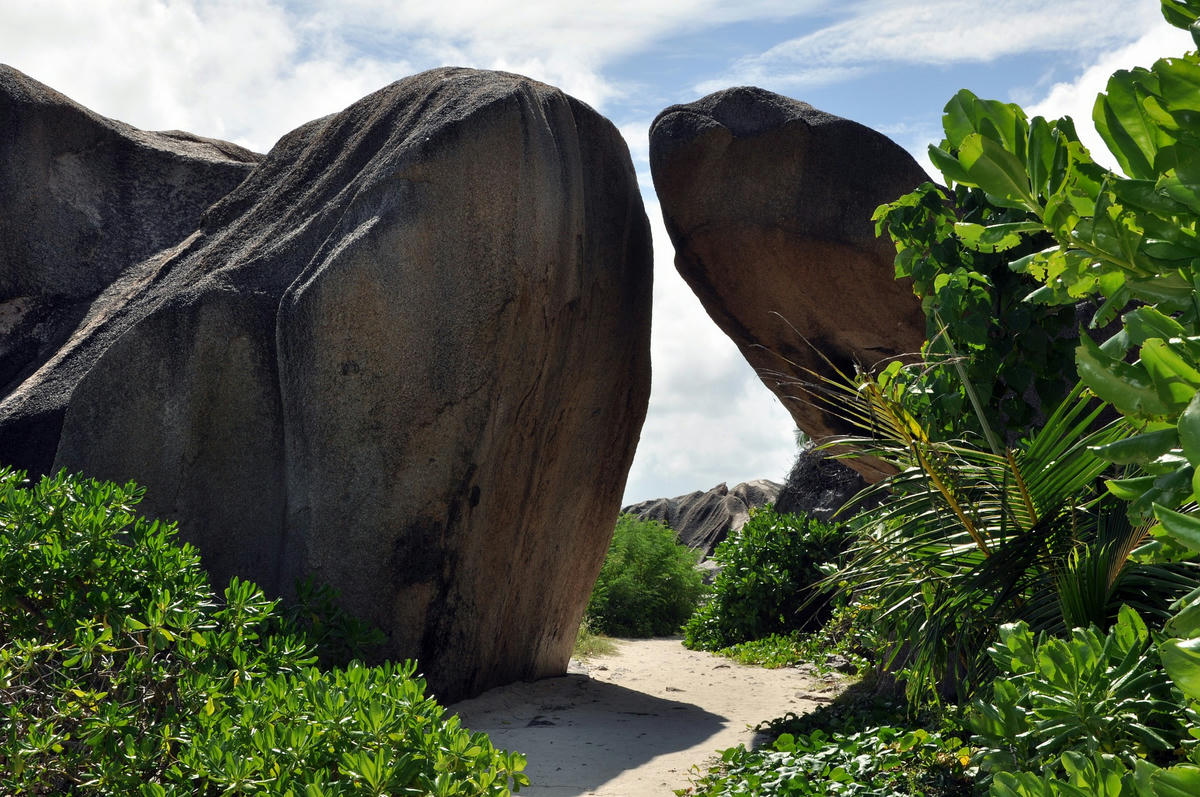 Why not to elope to a beautiful and remote tropical island in 2021? La Digue Island of the Seychelles would be our top choice. You will find only a few cars here, but no shortage of beautiful beaches. To top it up we will add that creole cuisine of the Seychelles was one of the best we have ever tried while travelling the world. You don't have to break the bank to stay in the Seychelles, if you live like a local. In this article, we share our experience about how we travelled the Seychelles on a small budget and had the best time on these paradise islands.