We have finally found it, the best international prepaid visa card!

What we love about it: 12% interest on your account balance paid weekly, up to 5% cashback, no fees (within some limits), super easy to acquire, instant loans and it gets still better...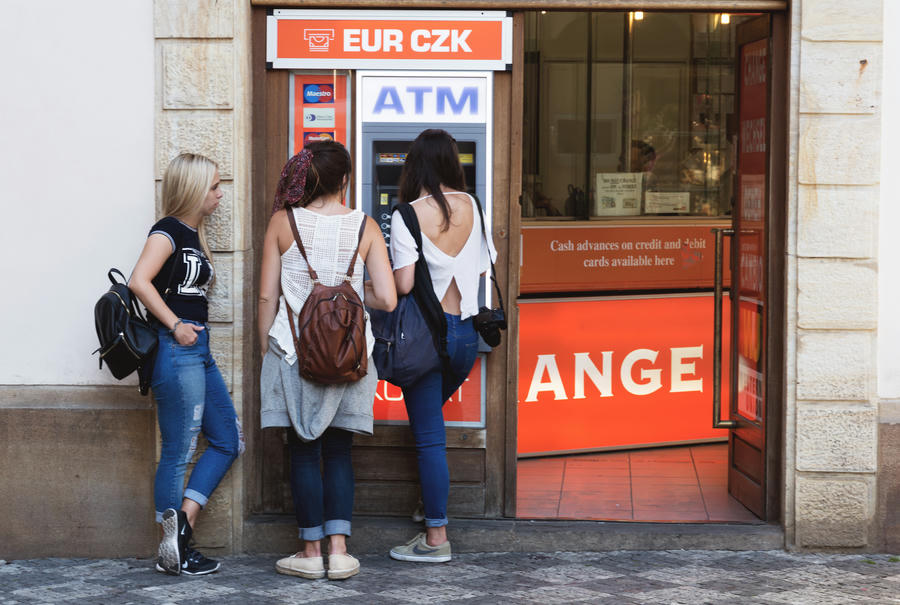 What is so special about it?
What makes this card so unique is its easy-to-use integration with cryptocurrency-based financial services. These services can be effortlessly accessed using the app and give you a number of benefits.
Be spontaneous
Travelling can be risky and in case of a more serious mishap, you might have to get a more substantial amount of money quickly. No problem. You can get instant loans against your crypto balance, transfer it to your card and get out of any sticky situation.
Did you ever try to transfer money to your card and it took a day or so? Not here - crypto means you can transfer money pretty much instantly anywhere in the world - that includes transfers to your card.
Avoid transaction fees
Pay someone directly in crypto and accept crypto payments. In this way, you will avoid transaction fees, as you do not need the banks in the middle. With the app, it is really easy to do so - without a doubt that ability will become vastly more important in the coming years.
This card presents a very quick and easy way to get into crypto - not only can you can wire transfer USD / EUR / SGD to your account and use it with your card but you can also buy cryptocurrency or sell it whenever you want to do so.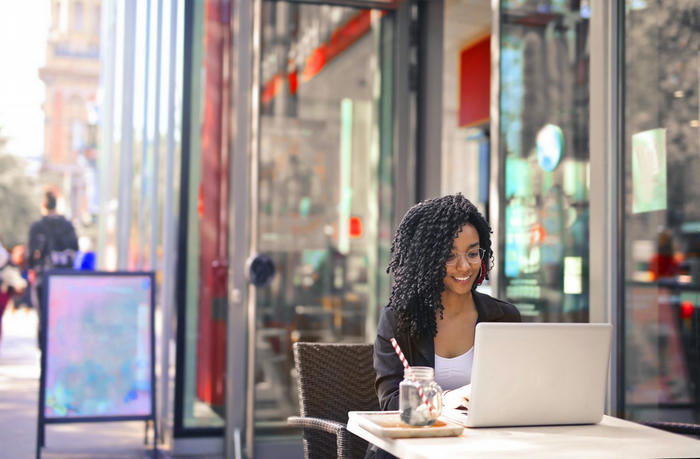 Easy to use
Make some money while relaxing at the beach - as already mentioned you will receive 12% interest on USD stable coins that you hold in your account - but you could even get up to 18% on some cryptocurrency (try getting these rates with your bank these days). The interest is paid out to your account once a week.
We really don't enjoy keeping an eye on finances and calculating expenses while we travel - so for us, this card has brought peace of mind because all of the above means that money is always available to you instantly.
This post is not a paid collaboration or partner material. Frankly, we can't imagine using any of the conventional cards as they now feel rather clunky. We boldly recommend this card to all our readers because we know that you'll love it as much as we do.
How to get a prepaid visa card from crypto.com
Signup for the app with the link below. An account will be setup in your name. Deposit USD / EUR / SGD into your account. Once that is done, you can get the Visa card of your choice. Naturally, your card is ready for use once you hold it in your hands. Keep in mind: depending on the card that you choose, you may need to freeze a certain amount of your accounts balance for 6 month. After this period you can withdraw, transfer or spend it as you please.
Useful information:
A few more details about these Visa travel credit cards (they come in 5 tiers). The base currency can be USD, EUR or SGD. There isn't any conventional subscription fee associated with any of them, but from tier 2 you will need to temporarily lock some USD/EUR for them to send out the card.
You can withdraw up to 1000 USD in cash per month without fees, enjoy up to 5% cashback, get your Spotify and Netflix memberships refunded and receive a 10% discount on Expedia & Airbnb.
Last but not least, you can get free access to airport lounges with your crypto.com credit card - long layovers are almost enjoyable now!