Travelling may mean the best of times for you and significant benefits for the communities you are travelling to. Travelling may also damage the environment and make a neighbourhood ill-suited for the daily life of the locals. People seem to agree on the fact that it's good to travel responsibly, but what does responsible and sustainable travel actually mean? It seems like there are many different views about it.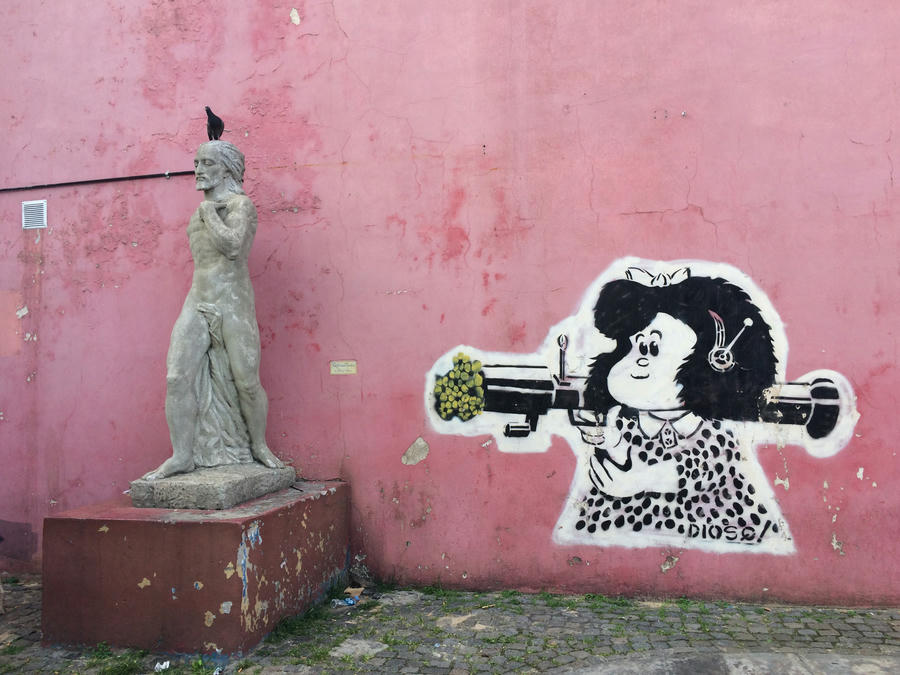 Popular Destination
Some cities like Amsterdam or Venice already recognized over-tourism as a problem. In some places like Borocay tourist crowds became so intense it was pushing the region's fragile ecosystems to breaking point.
What can you do as a traveller? We try to avoid popular tourist destinations – especially the places that recognize over tourism to be a problem - or visit them offseason. Almost always, there are alternatives to trendy towns, natural reserves or islands. They may be harder to reach and harder to find information about but looking for alternative travel destinations will help to ease the crowds.
Flying
One of the biggest concerns about travelling is flying. Many decide against it, and travel only by train, by bicycle, or if otherwise is not possible, take a bus. But this kind of slow travel usually implies two precondition: either you have to have lots of time to get to your final destination or your final destination is not far. However, only a few of us can take long paid leave. This entitles only a few people to travel to far-away destinations. Is it good? What would the world be if we knew about it just from media and not from our experience? We believe that it is the right thing to opt for slow travel when possible, but not to bash flying once and forever. The way of decreasing CO2 emissions should rather be through technical progress such as solar and eventually fusion. Do you fly?
Cruise Ships
Concerning cruise ships, we don't have the same kind of "on the one hand... but on other…" arguments. Emissions of cruise ships not only pollute the air in the places they anchor, but they also generate waste streams. The cruisers stranding in small towns like Venice overcrowd their streets, all at once creating enormous pressure on the town infrastructure. Local economies are said to benefit only little of cruisers. Cruisers are often not supposed to eat in the places they go to, a cruise ship often means for local restaurants that there will be a heard of people searching for a free toilet soon. Unlike flyers, cruisers do have an alternative.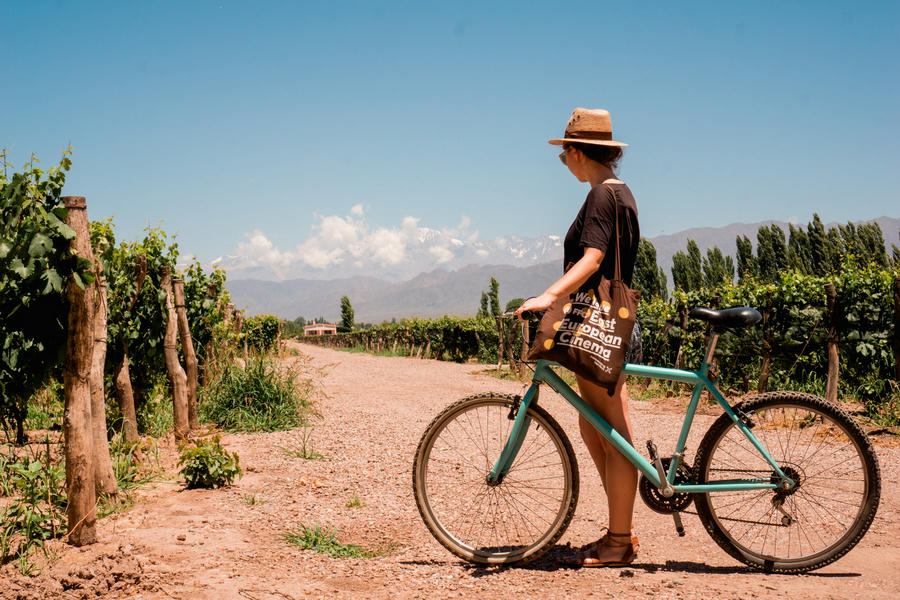 Independent Travel
We are advocates of independent travel. Independent travel is more likely to have positive and sustainable effects if you compare it to package tours. Independent travel allows you to interact with local people in the country you are going to and make your own decisions. Your money is more likely to go directly to the local communities instead of mediators. However, there are guided tours organized by the locals aimed to help the communities and employ the vulnerable community members. It is not black and white — just be conscious of what you are going for.
Vacation Rentals
We desire for our trips to be beneficial for local businesses rather than big chain enterprises. We are always looking for homestays and small family-owned hotels. What concerns vacation rentals like Airbnb: We generally like the idea that is behind it: You get a chance to live like a local and people subletting their homes may finance their own trips. But practice doesn't always go together with the theory hand in hand: vacation rentals may leave no living space for the locals and destroy communities. There is definitely something to be done about it. The rules and alternatives should be discussed, but it doesn't mean that all vacation rentals should be banned. In the end, hotels also occupy the space that could be taken by apartment homes. In the center of Barcelona, every second house has been turned into a hotel.
Drawing a Conclusion
There are a few aspects of travelling - and travelling itself - that may be regarded as responsible or not. A lot depends on the circumstances and on the point of view. We believe that it is important to be aware, to be conscious of the impacts your trip may cause and search how to minimize the negative social, economic and environmental impacts your trip may cause.
We hope that with the help of our blog we can add to rebuilding, reestablishing and rethinking travelling to make it beneficial for travellers, the environment, cultural heritage and local communities.