Argentinean town Mendoza exceeded our expectations not least because of its wineries. Cosy and beautifully designed, we preferred them to the Chilean ones. No need to say, we loved the wine! Find out how to visit the best wineries in Mendoza and taste the best Malbec without a tour.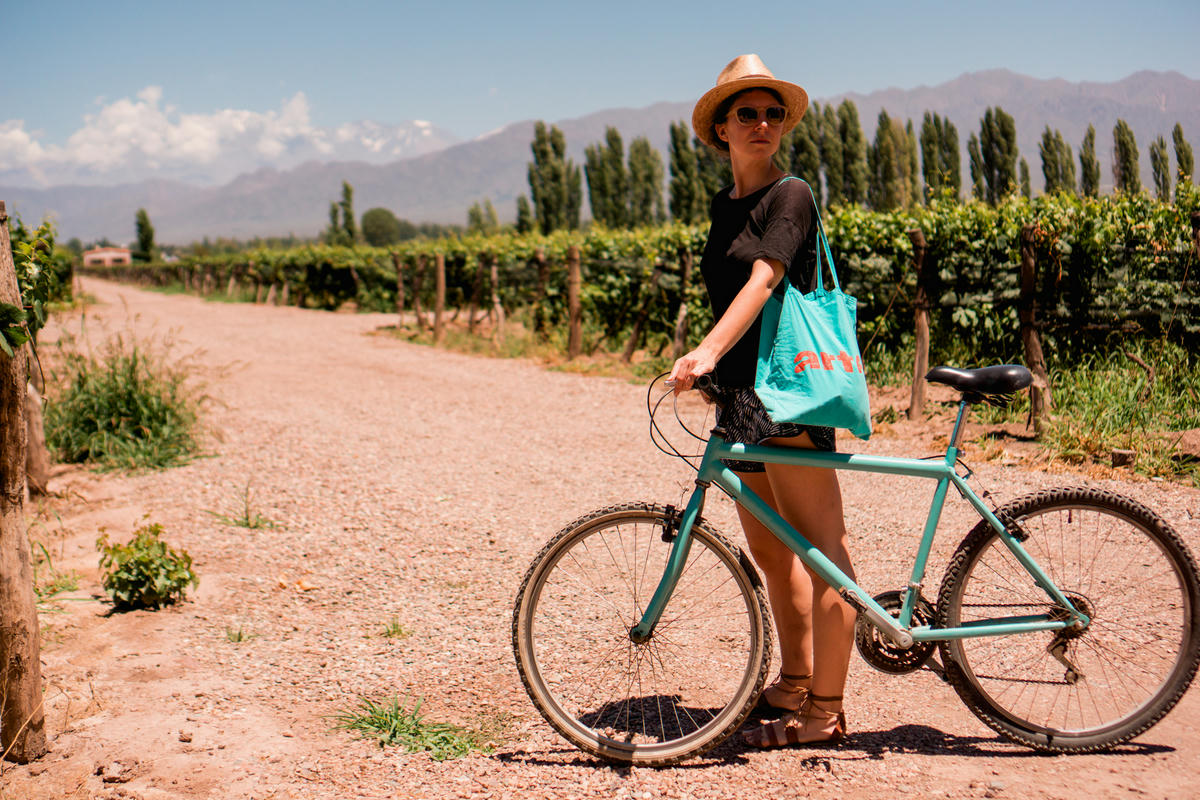 Where to stay? If wine – but not the nightlife and eating – is the main reason that brought you to Mendoza, find a home, Airbnb or HomeAway not directly in the city centre, but away – in one of the villages by Mendoza: maybe in Maipu or Lujan de Cuyo. All the wineries are not located outside of the urban space as you may guess. That will really save your time going here and there.
We also loved Chacras de Coria – a beautiful high-end village, you will definitely find pleasure walking through its streets. And there are even two bodegas in the town you may reach on feet: Clos de Chacras and Pulmary.
Means of transport: If you stay outside of Mendoza, a short distance to the wineries makes a cycling a perfect way to move around. Sure, you may rent a car, but visiting wineries and not being able to drink just takes the fun out of it, doesn´t it?
You may also take taxis, but in 2019 it was difficult to find an uber. Buses are another option you may consider if you want to keep the expenses low. The itineraries and times you will find in google are right. Just buy a rechargeable bus card in a kiosk before your trip.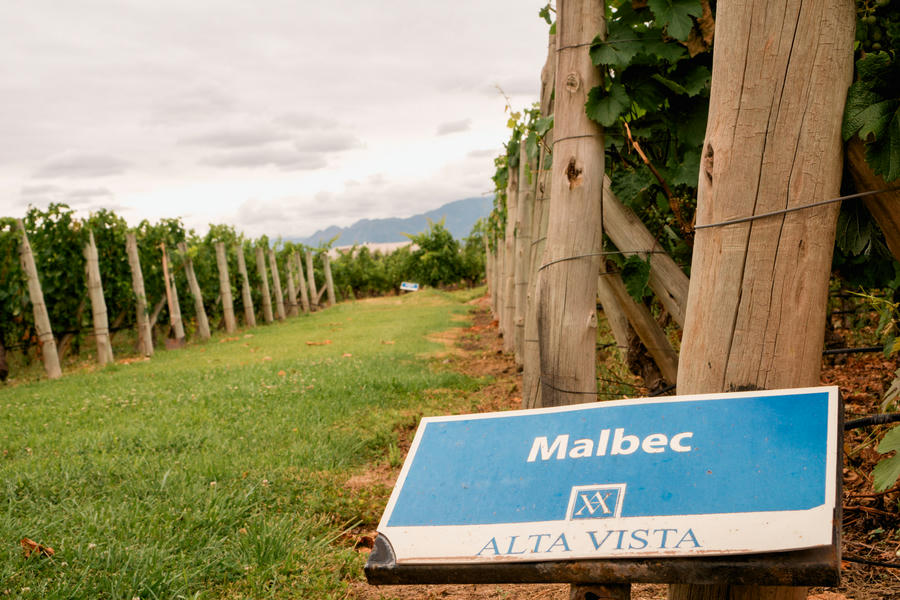 Arranging your visit: Pay attention to the bodegas opening hours – some close their doors as early as at 4 pm or on weekends. Others are opened until 6 pm, but no longer. You usually don´t have to make an appointment just for strolling through a vineyard, taking pictures and zipping a glass or two in a yard. For tours and degustation, a reservation is advisable – some bodegas have tours only during specific times or all the tours may be full.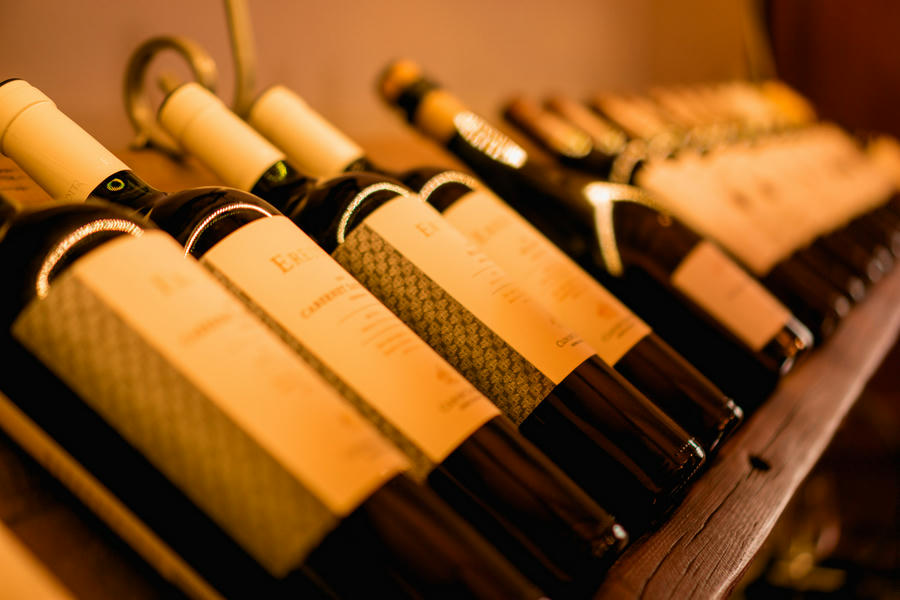 What bodegas to visit: There are so many, one will hardly visit them all.
Alta Vista has a wonderful yard with olive trees and fancy interior design. We also loved their Malbec – a wine typical for the Mendoza region.
We spent a day at Viamonte, they have a yard with a stunning view at the Andes. They also have the most budget-friendly degustations – just 250 Pesos (6 Eur) per person. Here, we tried white cabernet sauvignon - a very rare wine - and we absolutely loved it!
La Garde had outstanding silky red cabernet sauvignon.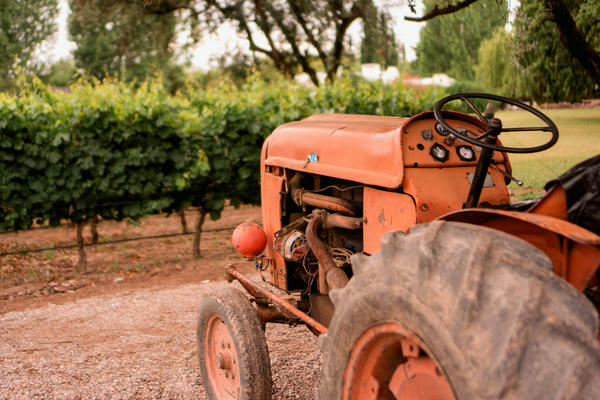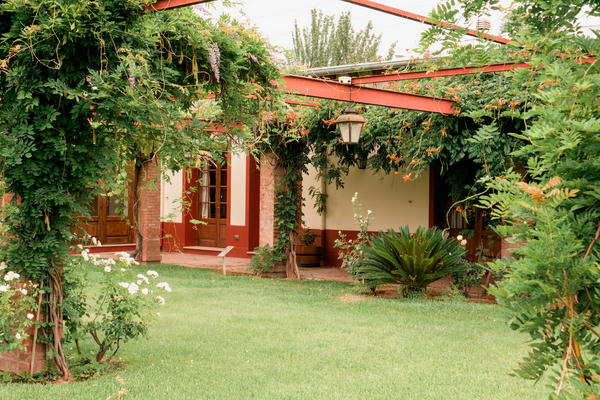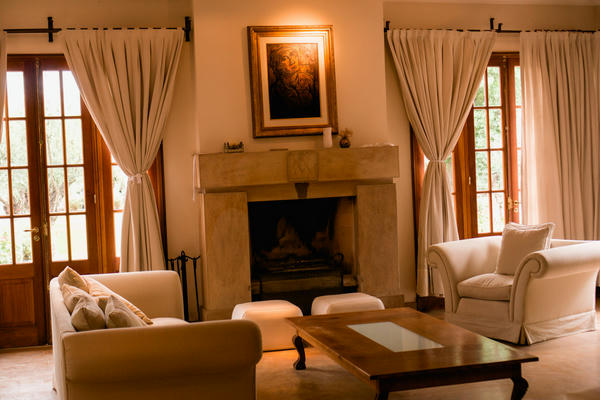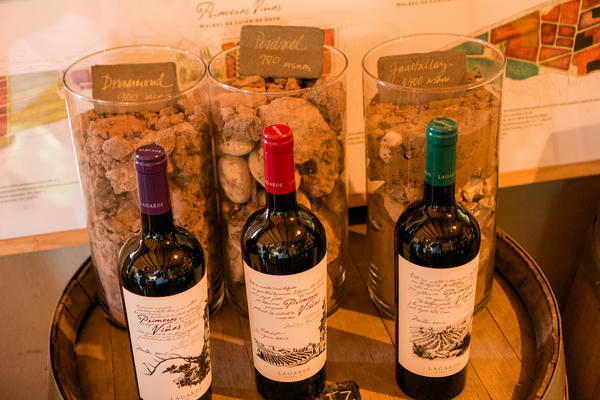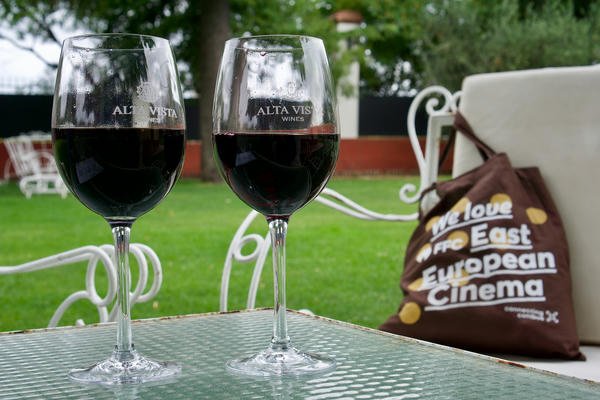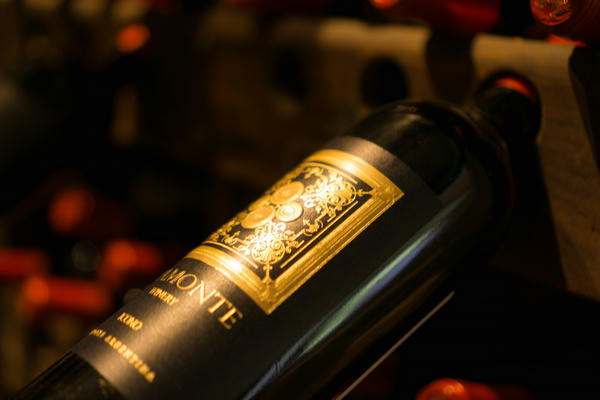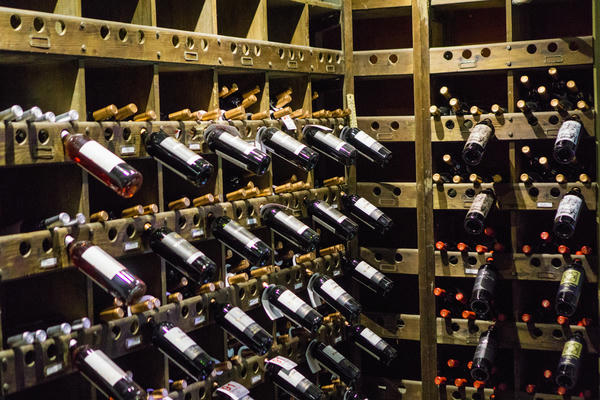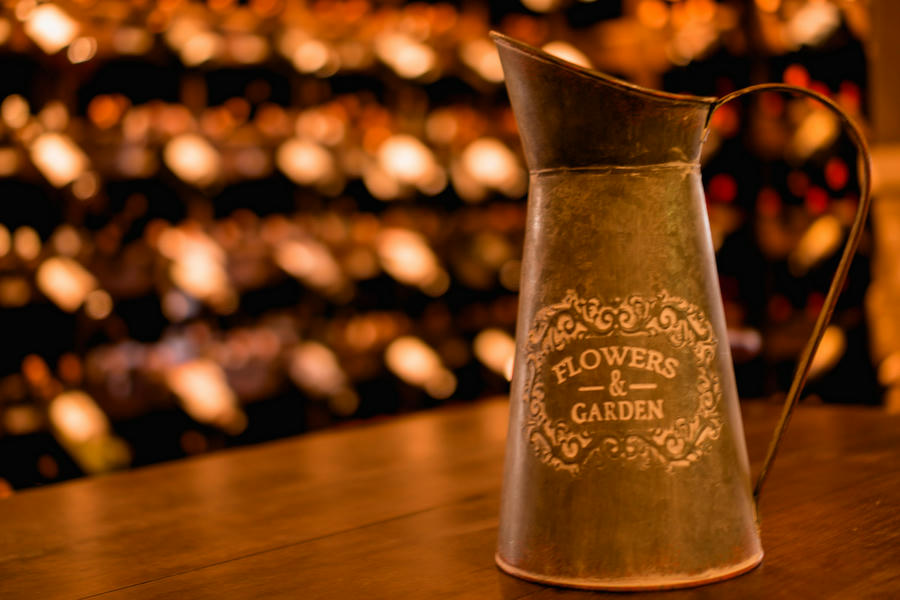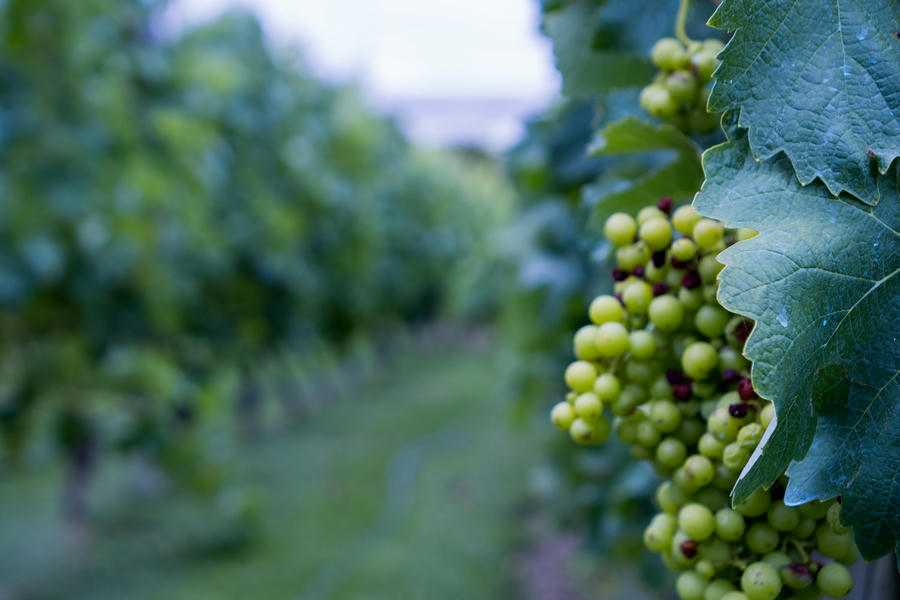 Bodega Luigi Bosca, a small family winery, doesn`t have their own vineyards, they buy the grapes harvest to produce their own wine. They offer free tours and degustations, and the tours either guided by the owner or his daughters are quite interesting – they share the family stories and tips how to do the wine shopping and how to store the wine safely.
____________
A pin for your Pinterest?