Frida Kahlo`s iconic style is easily recognizable - perhaps, the Mexican painter had the most recognizable personal style. Being a big fan of Kahlo`s art - and her clothing is definitely a part of it - I was quite happy to find a temporary exhibition, devoted to Frida Kahlo`s style in Frida`s Blue House in Mexico City.
Here are some of the dresses she used to wear: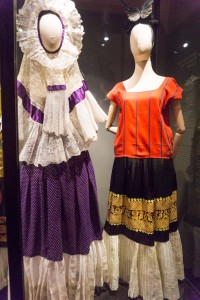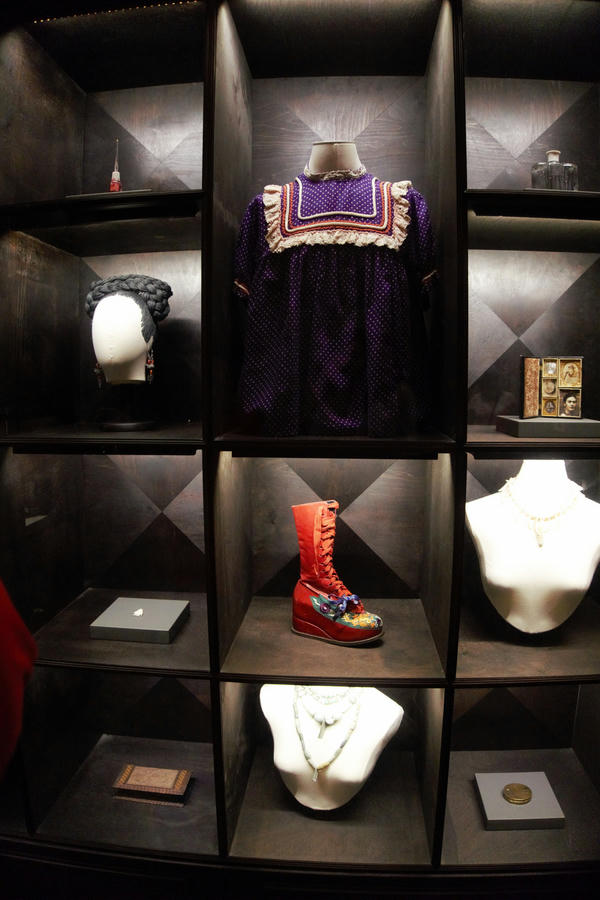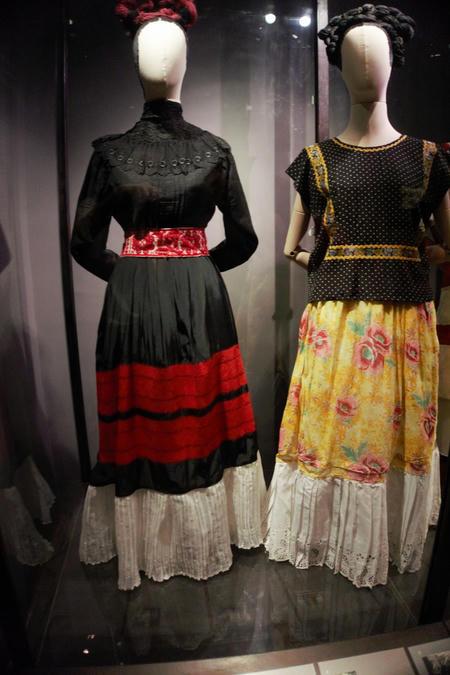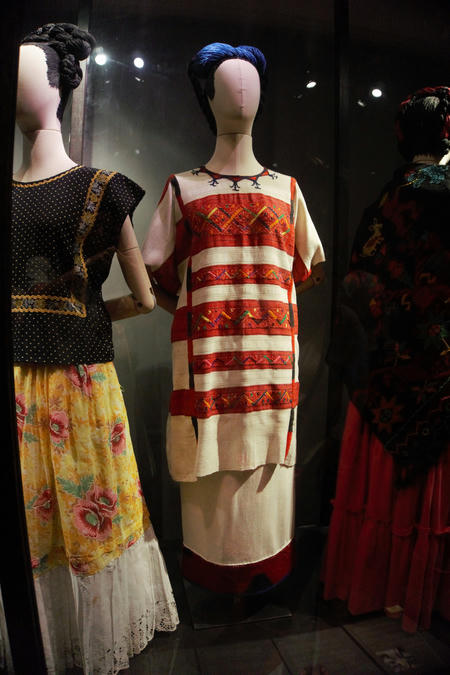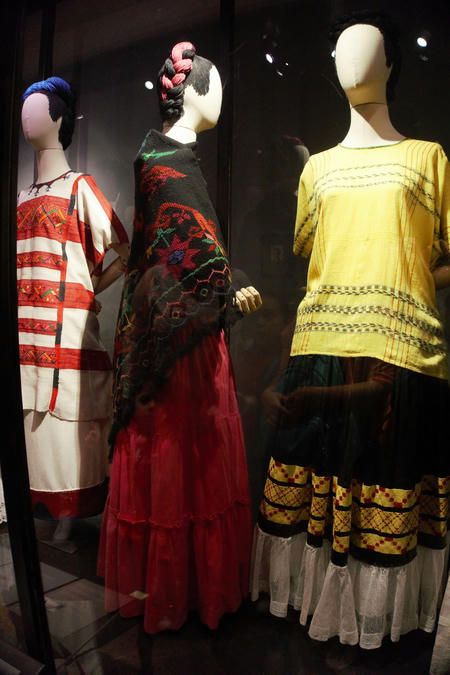 We fell in love with Frida Kahlo's Blue House. Here are the patio, painted in intensive blue, and the kitchen.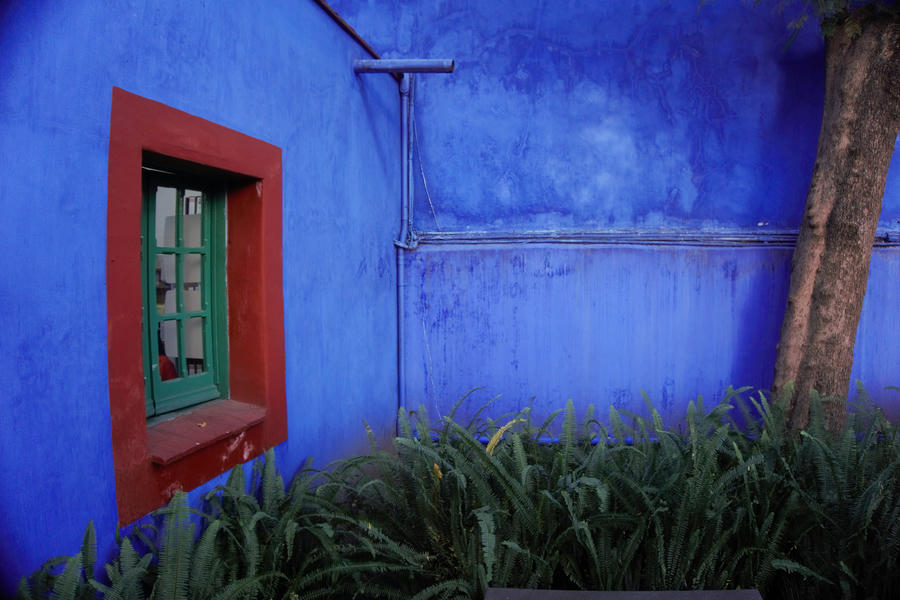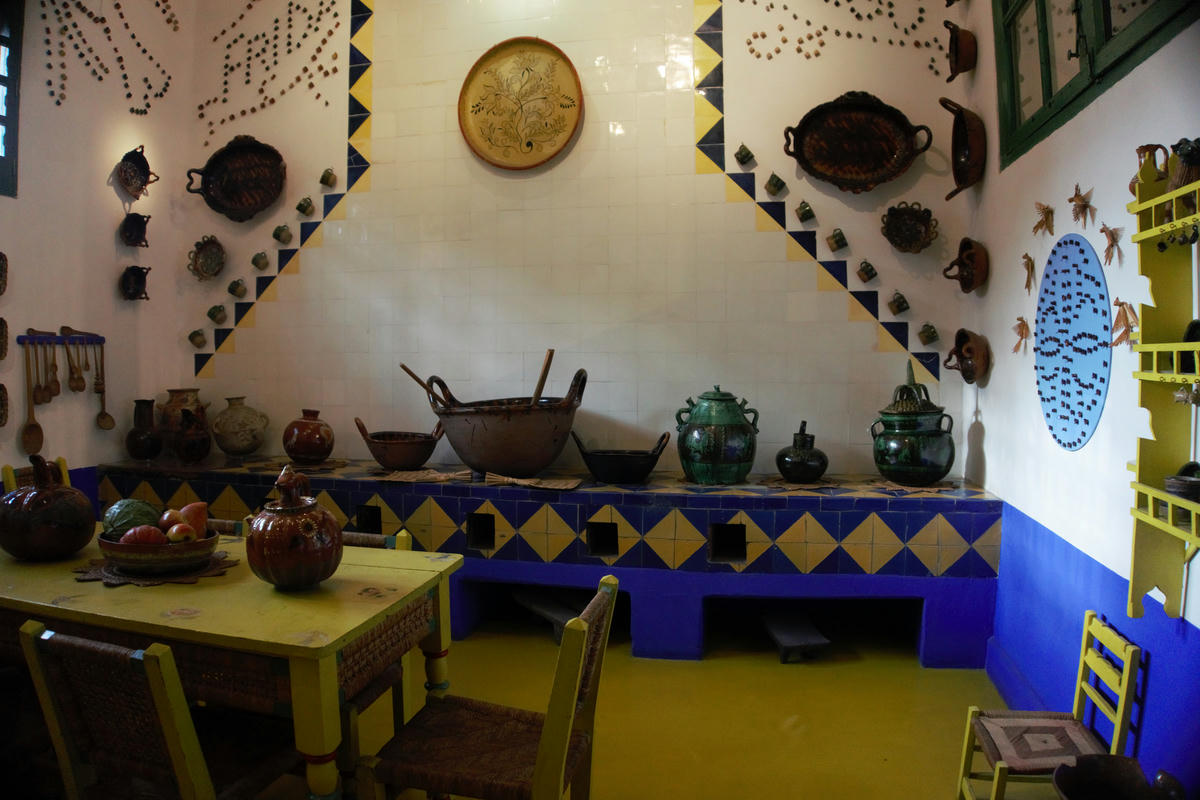 Frida`s iconic images: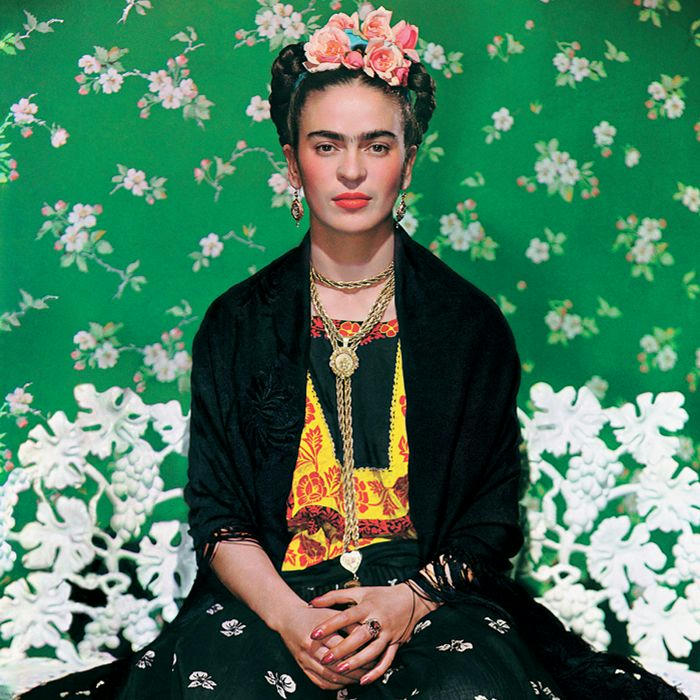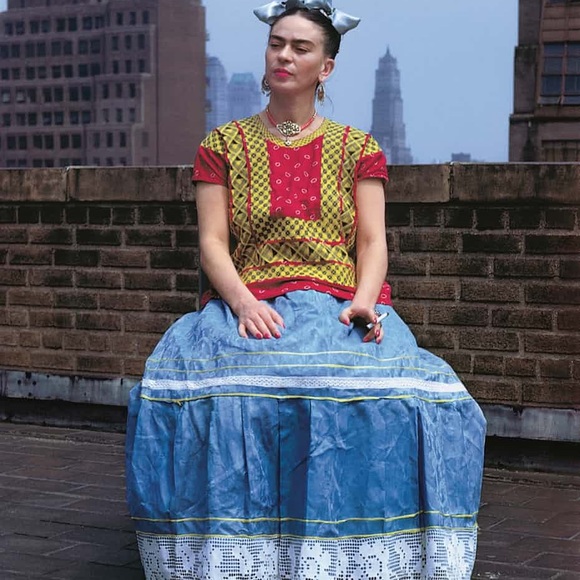 The ethnic fashion of the province of Oaxaca in Southern Mexico was a constant source of inspiration for Frida. At the market of Oaxaca, we found dresses, Frida Kahlo could have worn herself.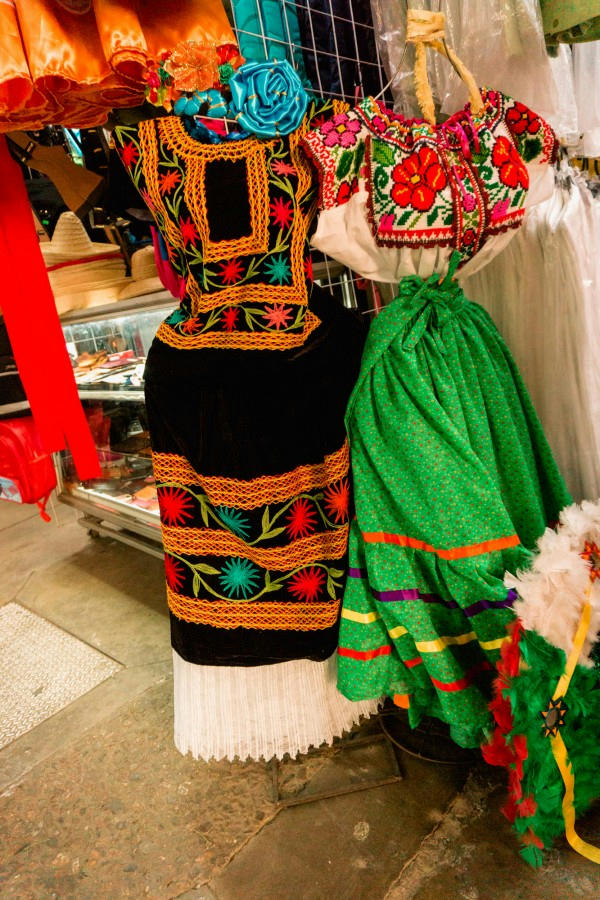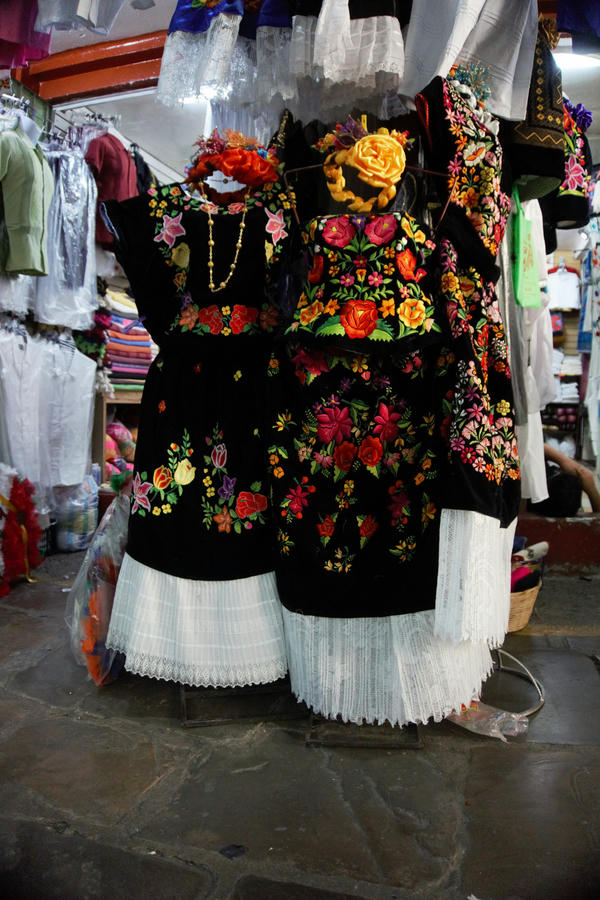 ...complete your look with an embroidered purse :)