Colombia is a beautiful country with two contrasting coastlines - the Pacific and the Caribbean. Both of these coasts offer unique experiences for travelers, and choosing between the two can be difficult if you have to. In this blog post, we'll compare the Colombian Pacific and Caribbean coasts, highlighting the pros and cons of each, to help you make the best decision for your next trip to Colombia.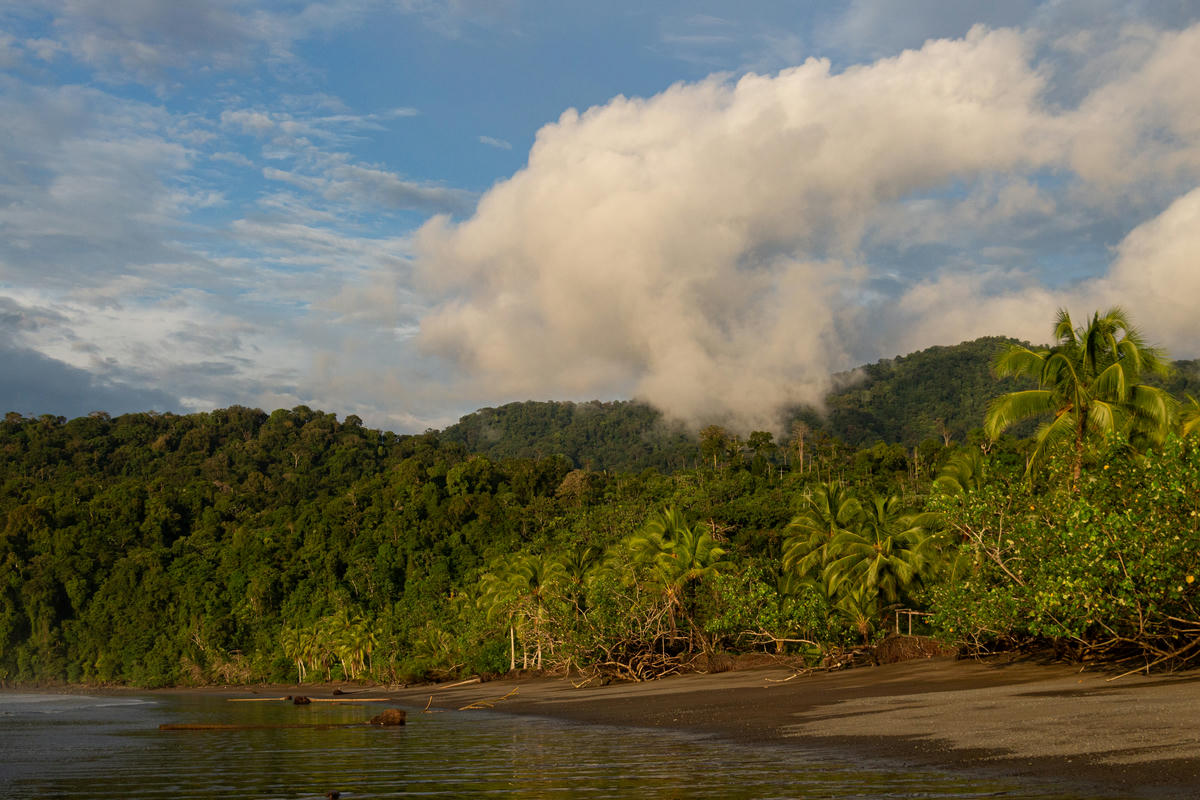 The Pacific coast of Colombia is known for its pristine beaches, lush jungles, remote communities and diverse wildlife. For off the beaten path travelers, the Pacific coast of Colombia offers a unique opportunity to get away from the tourist crowds and experience the local culture in a more intimate way. This region is perfect for nature enthusiasts, who can enjoy activities such as surfing, whale and bird watching, and more.
The city of Buenaventura is the main hub for Pacific coast travel, and it's a great starting point for exploring the region's diverse ecosystems. Other bigger towns are Tomaco, Guapi, Juradó and Nuqui. But rare towns on the Pacific coast are rather something you have to put up with to get to the pristine beaches, don't plan too much time there and try to hop on a speed boat that will bring you to a distant resort or a village off the beaten path.
One of the biggest challenges of the Pacific coast is its accessibility. Guapi, Juradó and Nuqui, can only be reached by a small propeller plane from a nearby Medellin. Check Satena website for tickets. You can reach Buenaventura also by bus..
Keep in mind, the climate of the Pacific is more humid and rainy than that of the Caribbean Coast! Only here, we understood the true meaning of Gabriel Garcia Marquez' metaphor of the rain that never stops.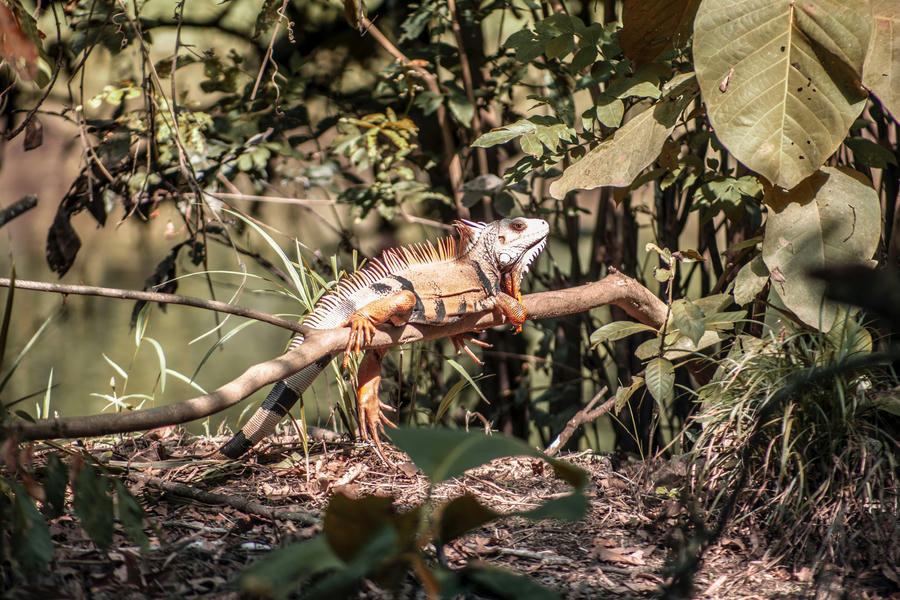 The Caribbean coast of Colombia, on the other hand, is known for its vibrant nightlife, beautiful beaches, and diverse cultural experiences. This region is perfect for those looking to soak up the sun and have fun.
The city of Cartagena is the main hub for Caribbean coast travel, and it's a great starting point for exploring the region's colonial architecture, modern skyscrapers with fantastic views, and lively street scenes. Consider visiting the colorful and vibrant neighborhoods of Getsemani and San Diego, where you'll find street art, local markets, and bustling nightlife. You can also venture outside the city to explore the lush jungles and mangrove swamps that are home to diverse wildlife, including monkeys, sloths, and exotic birds. The city boast an international airport, there are also plenty of flights to all major Colombian towns. Santa Marta or Barranquilla are also easily reachable by plane and bus and hence are a good point to start exploring the coast.
One of the biggest advantages of the Caribbean coast is its cultural richness. The region is home to a vibrant Caribbean culture, which is reflected in its music, food, and traditions. Between Santa Marta and Palomino, you can get acquainted with the local indigenous tribes of Sierra Nevada, visit their settlements and participate in cacao ceremonies. Additionally, the Caribbean coast offers a wide range of activities, such as snorkeling, scuba diving, hiking, making it a great destination for those looking to be active. In the Sierra Nevada region, you can go on a multiple-day hike to Ciudad Perdida - a Colombian equivalent to Machu Picchu -, explore the trails of Taytrona National Park or hike to one of the waterfalls and 'pozas' (natural swimming pools).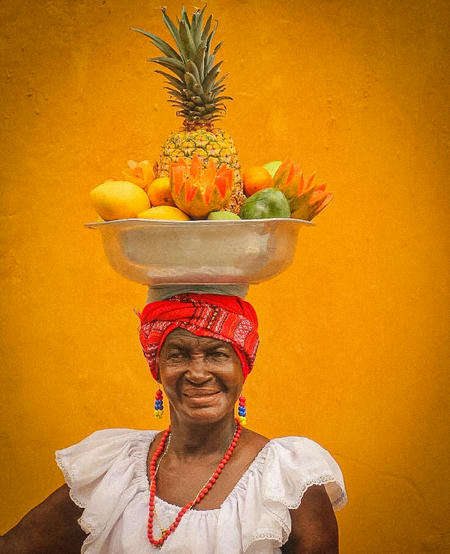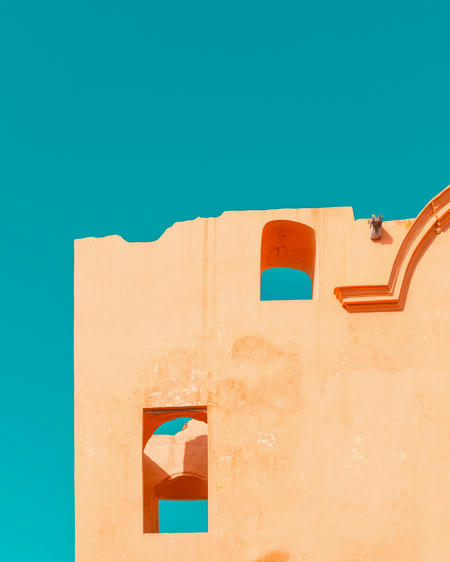 One of the biggest disadvantages to Caribbean coast is the hustle and tourists crowds. The busy highways stretch parallel to the coast. You will travel by airless buses or mototaxis that claim to cause a number of road accidents. The beaches in the big towns remind to this beach from the "Jaws" with no spare space.
Tip: to avoid the crowds, go the beaches away from the bigger towns: Choose Rosario Islands over Cartagena city beaches and distant beaches between Palomino and Tayrona over Santa Marta's famous Rodadero Beach. Avoid national holidays and weekends - on bank holidays, Caribbean towns and beaches are flooded by local tourists. Avoid the famous pozas and waterfalls, especially those in Minca. Nearby, there are plenty of lesser known, stunning and less crowded ones. Go off the beaten path: Stay in one of the scenic hotels or home-stays on the lush green slops of Sierra Nevada. Our recommendation is: Casa Alibri: very welcoming hosts, scenic views, tasty meals and scenic waterfalls near by.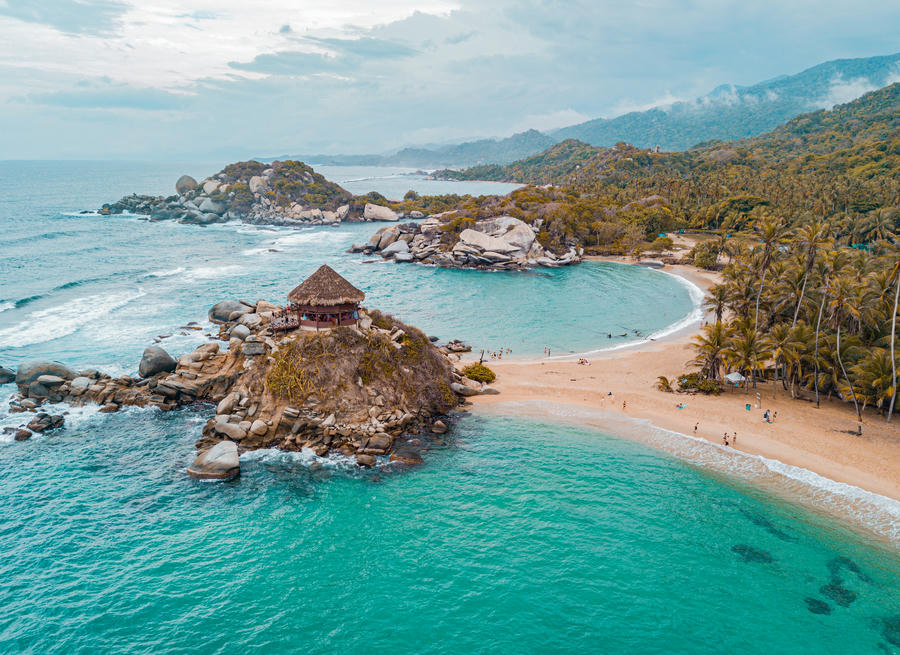 Conclusion:
In conclusion, both the Pacific and Caribbean coasts of Colombia offer unique experiences for travelers. The Pacific coast is less touristy than the Caribbean coast, which means that you can find more authentic local culture and enjoy a more peaceful environment. The Pacific coast is a great destination for those looking for a more laid-back, nature-focused experience, while the Caribbean coast is perfect for those looking for a more lively, diverse, culturally rich experience. Ultimately, the choice between the two will depend on your personal preferences and travel style. Regardless of which coast you choose, you're sure to have a memorable time in Colombia.