Wine tasting is not only fun but also an immersive experience into a country's architecture, history, nature, and hospitality. Therefore, wine tours are a splendid way to learn more about the country you are traveling to.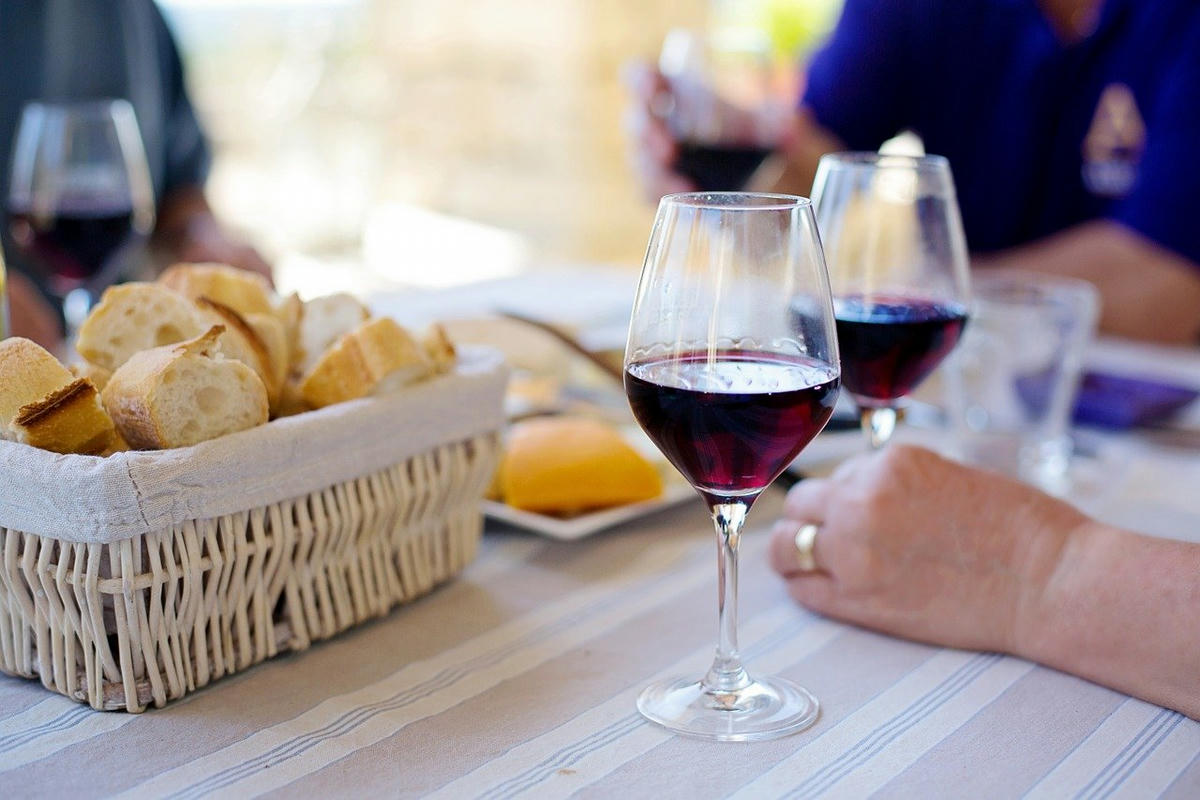 Argentina
We will start with our personal favorite: Argentinean Mendoza, the capital of malbec red wine. The beautiful region of Mendoza is located under the Andes, with its snowy peaks looming over the vineyards and old haciendas you visit on the wine tour. You can relax in a nice patio, basking in the sun while enjoying your wine. Most vineyards don't require reservations or entrance fees, and you don't have to break the bank to do a wine tasting. In many vineyards, you can simply order wine by the glass as you would in a bar. To move from one vineyard to another, you can rent a bike and cycle through the region.
The only downside of Mendoza is that vineyards usually close in the early afternoon. This means that you will have to enjoy your red wine in the morning or early afternoon.
Here, you will find a post about our favourite wineries in Mendoza.
France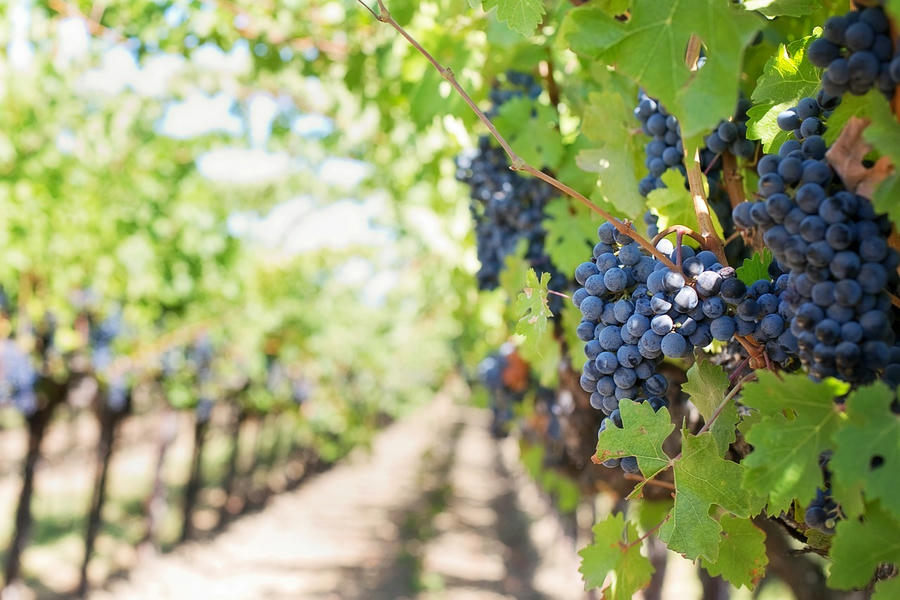 In France, you have the advantage of being able to do wine tasting everywhere, in every region. When we travelled France, it felt like every village produces In France, you have the advantage of being able to do wine tasting almost anywhere, in every region. When we traveled through France, it felt like every village produced their own wine. Vineyards typically have flexible hours and don't require reservations in advance. Wine tastings are usually complimentary, and then you are expected to make a purchase. Once you have made your purchase and acquired your wine bottles, you are expected to leave.
Spain
In Spain, it can be more challenging to visit vineyards compared to neighboring France. When we searched for vineyards on Google Maps in Andalucia and Catalunya provinces, they were often closed when we spontaneously stopped by to visit them.
A popular location for wine tasting tours is Rioja province, near the town of Haro. Our favorite Rioja wines - Muga, Ramon Bilbao, and Lopez Haro - are all located nearby. In Haro, you can expect to pay 20-40 Eur for a wine tasting tour where you can see the vineyard and try several of their wines.
As digital nomads, we have spent some time living in Spain and have tried many different wines. We love Spanish wines, with our favorites being El Anden de La Estacion (Muga) for 15 Eur, Marques de Risqual XR for 25 Eur, and El Nido Clio for 40 Eur.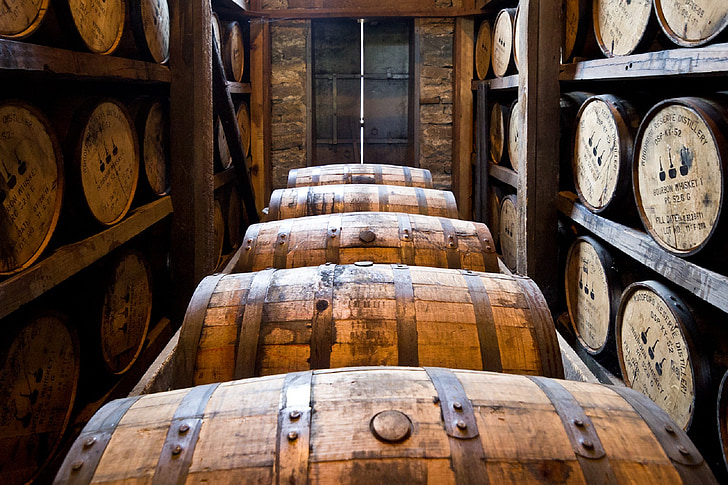 Chile
In Chile, we were told that wine tasting is still emerging and local wine producers still have not understood that they can make business not only with producing wine but also with tours on how it is made and wine degustations.
But, of course, there are plenty of opportunities to do wine tastings in Chile in the famous valleys of Napa and Casablanca. We had a different experience here – from booked out and expensive tours at the Casillero del Diablo vineyard – maybe one of the most famous wine producers of Chile – to a laid back small vineyard Emiliana, where you get to see and pet llamas and guinea pigs in addition to tasting wine.
But wine tastings are generally a bit more difficult to fix in comparison to neighbouring Mendoza on the other side of the Andes – at least if you don't want to go on an organized tour. Here, you will find how to visit vineyards of Casablanca on a self-guided tour.
South Africa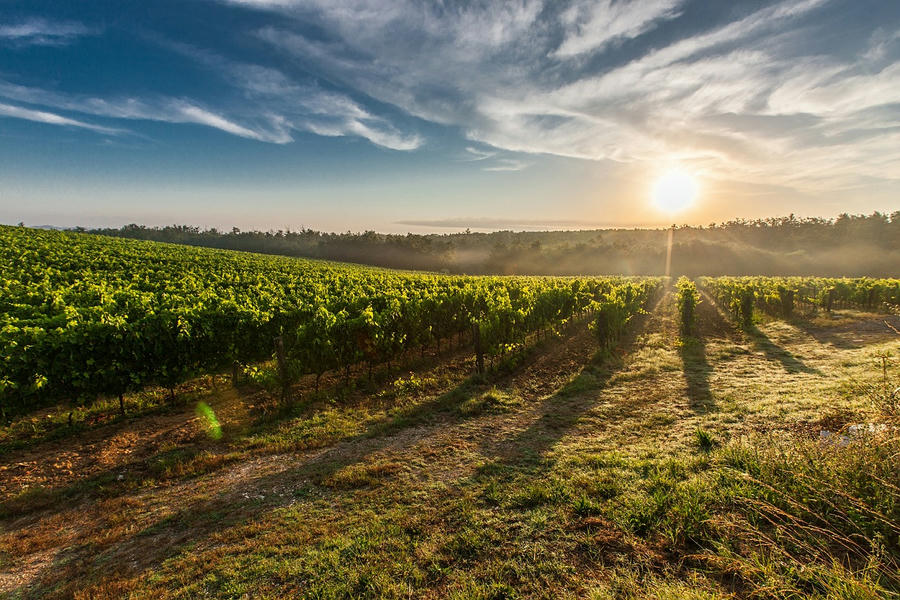 South Africa produces some great wines, and the best place to try them is near Cape Town. In addition to visiting the vineyards, you can explore old estates and soak up their unique atmosphere. Some winemaking estates also have B&Bs, offering a great opportunity to stay overnight without worrying about driving after wine tastings. There is a wide range of vineyards and experiences available, from organized tours departing from the city to small vineyards off the beaten path. Our favorites are Diemersfontein, Nabygelegen, and Basse Provence.
Italy
The best-known wine region in Italy is probably Tuscany, and back home in Berlin, we love to purchase some good Tuscan wine from local wine shops or online. So when we moved to Tuscany, we were sure that our days would be filled with wine tastings, and we would have no shortage of marvelous Tuscan wine. However, the vineyards around our house offered expensive tastings, and it was challenging to find a really good wine in the price category under 15 Eur, unlike in Spain, South Africa, or France, where you have plenty of options.
But what we absolutely loved about wine tasting tours in Tuscany is the surroundings. You can hop from one vineyard to the next, cycling under giant cypress trees, passing old convents and scenic farmhouses.
The least expected place we did wine tasting on our trips: Myanmar.