South Africa simply has so much to offer, whether you live here or are just visiting. You'll find dazzling nightlife, enchanting countryside, and foodie experiences that are second to none.
As there are so many things to do in South Africa, you might not know where to start! Luckily, we're on hand to help. If you're feeling a little bit adventurous, here are some of the best activities you should try out in South Africa.
Skydiving in Cape Town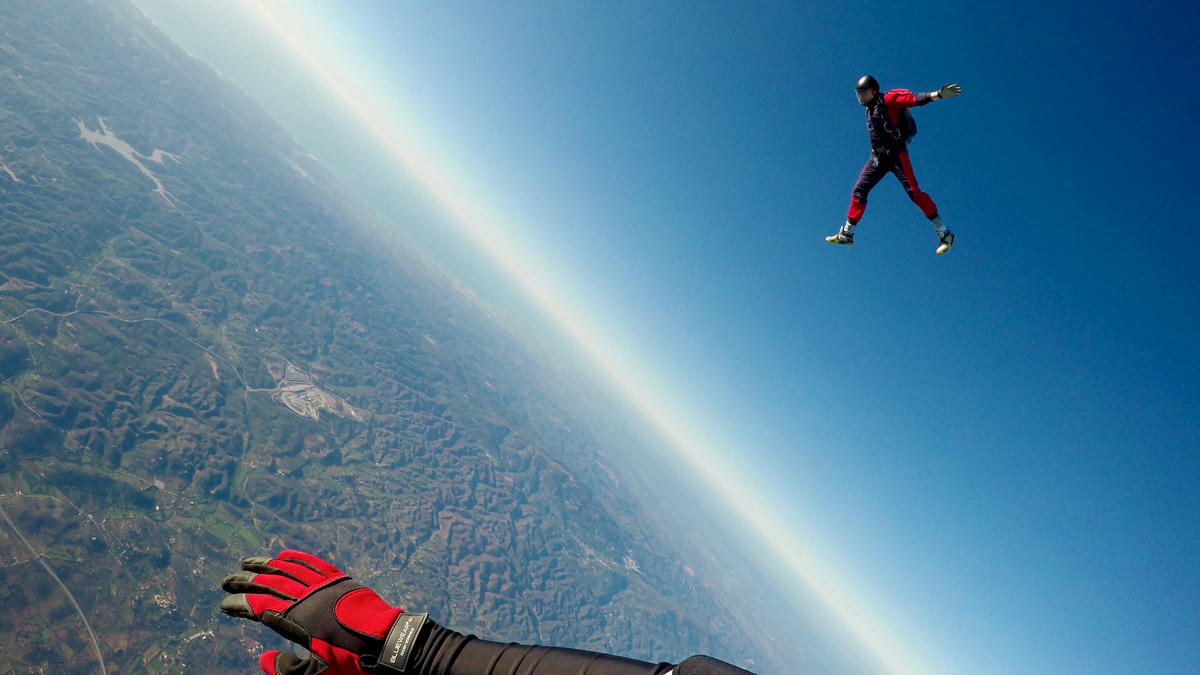 Feel like you've seen all that Cape Town has to offer? Think again! Why not take a look at it from up high? Skydiving is the ultimate adrenaline rush and there is no better place to do it than in Cape Town.
As you make your way through the sky, you'll see all of the city's famous sights, including Table Mountain, Table Bay harbour, and the city bowl sandwiched in between. You can tandem skydive if you have no experience; meaning you'll have a pro strapped to your back, ensuring you stay safe. This is one adventure you certainly won't forget in a hurry!
Self-drive safari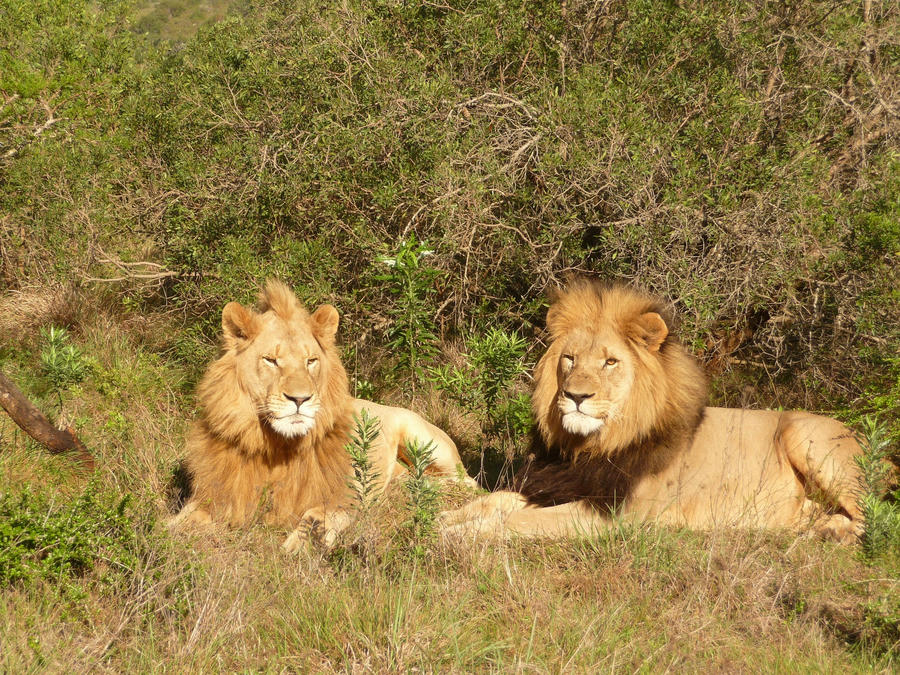 South Africa is a great place to go on safari – and it's an activity you can be sure the whole family will enjoy. When people think of safaris, they tend to imagine sitting on the back of a 4x4 and being driven around to see animals. Right? Well, not always.
In South Africa, you can experience the adventure of a self-drive safari. There are plenty of different options available for a safari in South Africa, but self-driving adds that little element of adventure to it all. What could be better than you and the open road? Spotting animals at Addo Elephant National Park, taking photographs of dolphins at Plettenberg Bay, and then stopping off in the Winelands for a well-deserved booze break.
Bloukrans Bungy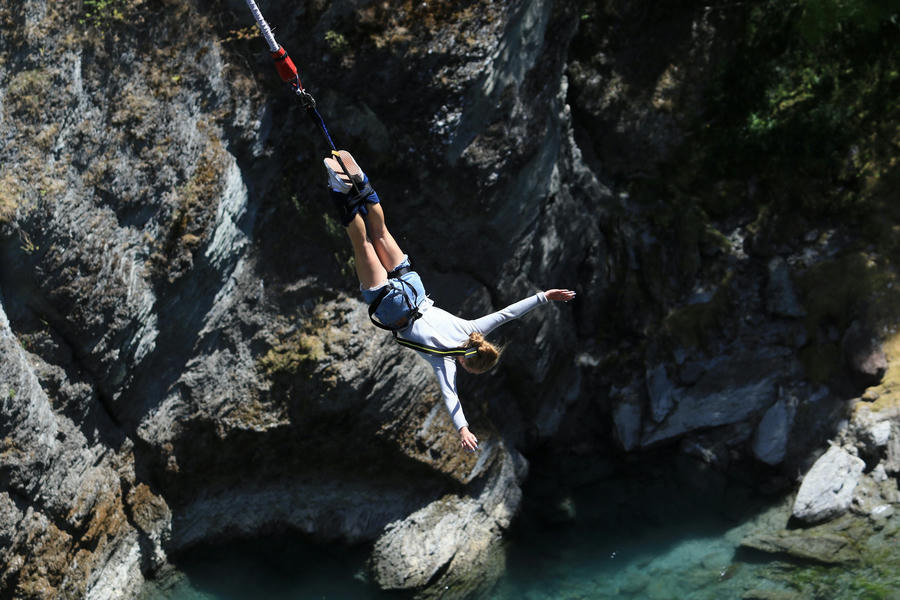 The highest bungee from a bridge in the whole world, what could be more adventurous than that? Just making your way to Bloukrans Bridge is an adventure in itself, with beautiful and tranquil views all around.
However, once you've finished soaking up the majesty of your surroundings, it's time to throw yourself off that 216 metre-high bridge. Weeee! You can also pay a bit extra for a video of your experience, which is definitely something you'll want to take home and show your family and friends.
Great white shark cage diving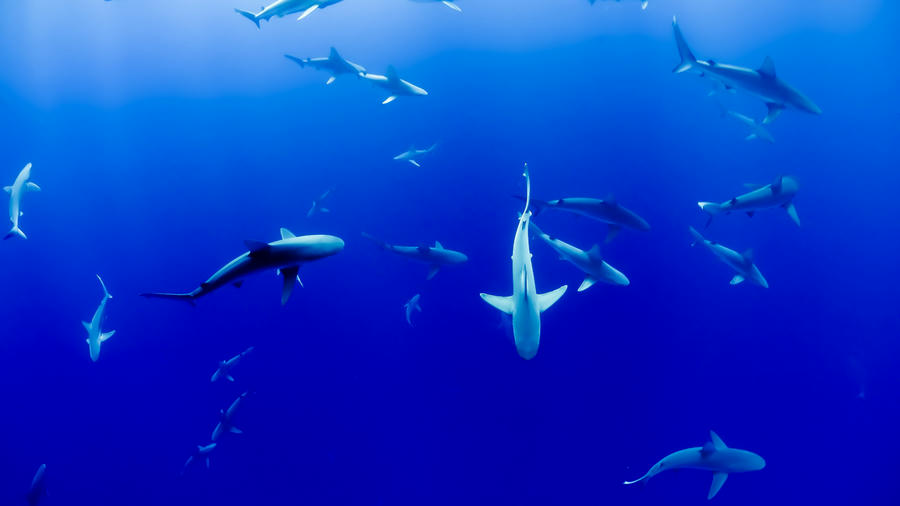 Who wouldn't want to submerge themselves under water to come face to face with great white sharks? Okay, so there is a cage between you and the deadly shark, but it's still a nail-biting adventure.
Gansbaai, just south of Cape Town, is considered to be the capital of the great white, so there are plenty of companies offering cage dive experiences here. You'll be taught shark etiquette (yes, that's a thing) before being sent down into the waters in your cage. Don't worry, you'll be totally safe in your cage as these majestic beasts swim around you.
So, that's it! Four incredible adventure activities to try out in South Africa. How many of these are on your bucket list? Have you got any more to add to the list? Let us know in the comments below!
> Contributed post <