We leave the Arctic Circle behind and move back southwards. Travelling Karelia brought us to the conclusion that the wooden villages, churches, and the great outdoors are the best sights of Karelia. While the outdoors is jaw-droppingly beautiful everywhere in this part of Russia, you may find some great architectural landmarks here:
Kizhi Our first stop was Kizhi, one of the most famous sights of Russia. I find it to be a mixed bag - some things I love about Kizhi and others I am less excited about. There are a few reasons why you should definitely put Kizhi on your bucket list and a few reasons why you may want to omit it.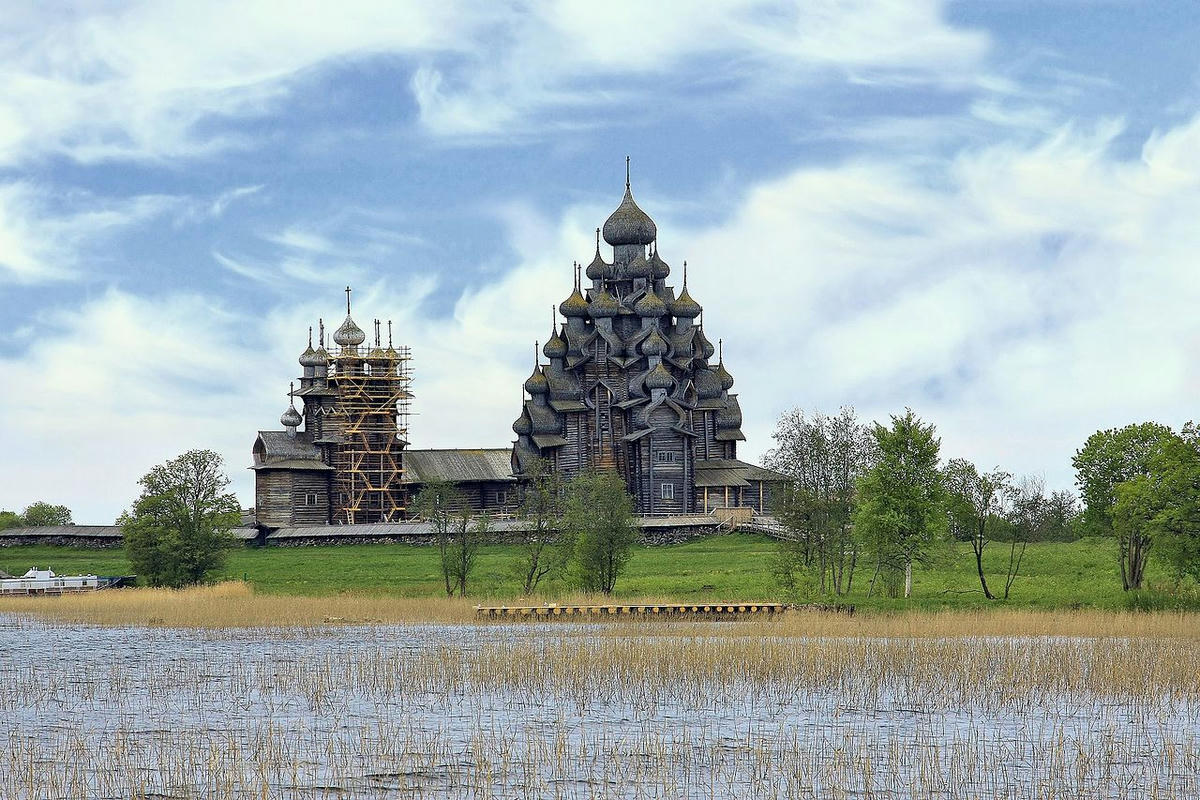 Why visiting Kizhi is a great idea: - Kizhi boasts a beautiful location on an island in the Onega Lake.
- Kizhi is a place where all the beautiful architectural landmarks are gathered in one place so that you don't have to go offroad and spend hours driving from one beautiful butt remote church to the next. Brought together in one place, they make a great impression!
- There are guided tours that give some insights into the historical background of the architecture and the epoch they represent. It was amazing to learn the technical details of how the churches were made without the use of nails.
Why you may actually omit Kizhi: - The place is too touristy! Being there gave me a feeling of "I've checked out another site listed on tripadvisor" rather than the excitement one gets from living an adventure and making one's own discoveries - in Karelia, there is definitely room for that! If you went to the barely populated Russian North in search of tranquility and peace, a wooden church in a remote Karelian village would rather suit your expectations.
- Seeing Kizhi is quite expensive. The boat ticket from Petrozavodsk to the island costs 60 EUR, then there is an entrance fee of 10 EUR to enter the open-air museum. If you want to explore the Karelian villages on your own, there would be no entrance fees you should be aware of.
- We were not quite fond of the tour itself.
In every house or church, they had actors dressed in traditional costumes telling stories of the place, its dwellers or household utensils. The marital status of the women of Kizhi was somehow the central part of almost every story. It was obvious that unmarried women were the lowest cast in the society.
The girls apparently spent their time sewing and making jewelry they put on twice a year when the rich tradesmen from Novgorod - the capital town of the region - came to Kizhi. That was their only chance to get noticed by and marry the tradesmen. But I understand why they were so eager to marry and leave the island: the highest death rate was apparently from the bladder inflammation people got from sleeping on the cold floor in winter. On the island, wood for heating was scarce. And guess who had the sleeping places that were farthest from the oven? Right, the unwed girls.
Tackling the position of the women could have even been beneficial, unfortunately, any critical perspective on the topic was absent. The whole story was presented as a timeless recipe of succeeding in life by marrying somebody with a higher social status and as a lesson the modern girls may learn from. One of the performers mentioned that ladies should look up to their ancestors and wear dresses instead of pants: Wearing pants they may send the signal, that they care more for themselves instead of letting their men care for them.
Scenic Karelian villages If you are looking for a historic Karelian village that is less touristy than Kizhi but still has some tourist infrastructure, another interesting alternative to Kizhi is Kinerma. Situated by the road leading from Petersburg to Petrozavodsk, this traditional village is easy to reach by car. In Kinerma, you may stay in one of the beautifully restored houses and enjoy the tranquillity of the Karelian rural life.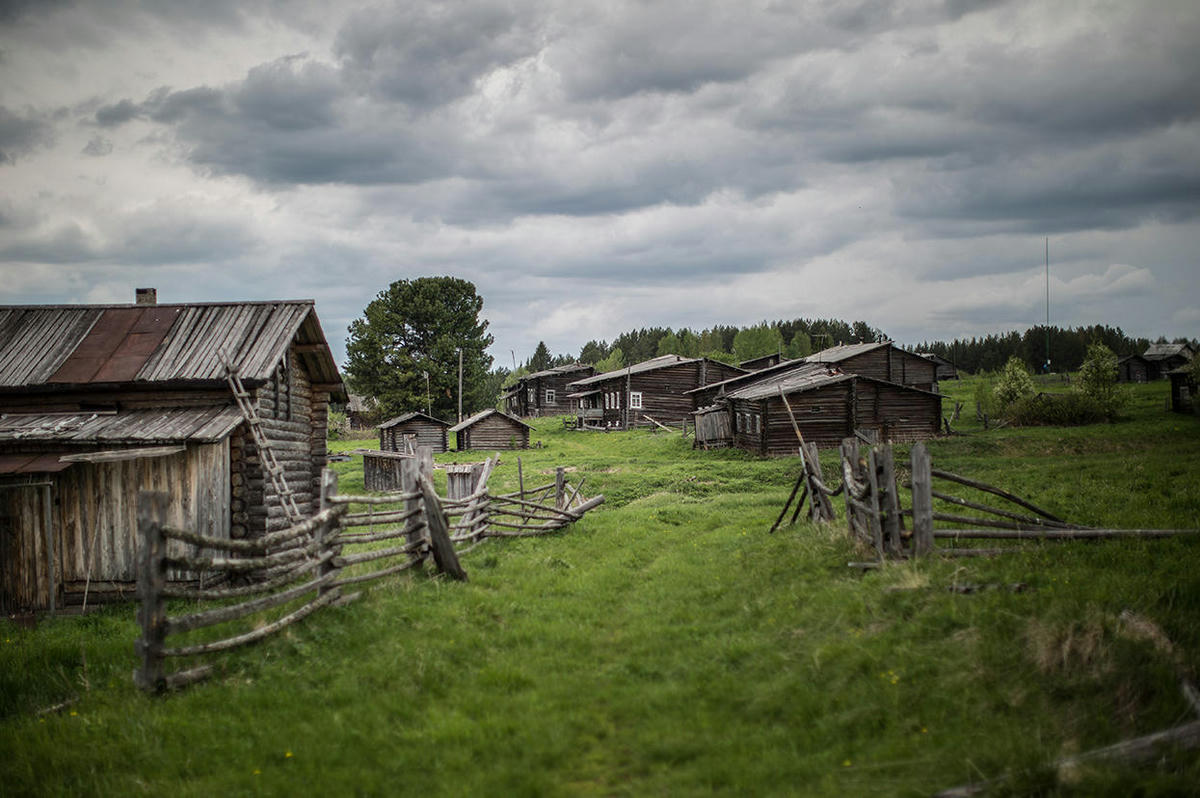 If you are adventurous, not short on time and have a car with a good ground clearance you may travel the country roads on your own looking for the old wooden churches and villages a foreign traveler has never been to. At least they give such an impression ;) Here are just some names and locations:
Virma. Peter and Paul Church (Вирма. Церковь Петра и Павла) GPS: 64.33242, 35.18511
Man'ga (Маньга) GPS: 61.633283, 33.412633
Yandomozero (Яндомозеро) GPS: 62.24699, 35.205943
Kosmozero (Космозеро) GPS: 62.33166, 35.058
Ust-Yandoma. St Georche Chapel (Усть-Яндома. Часовня Георгия Победоносца) GPS: 62.17166, 35.27483
And many more! If you travelled Karelia and may recommend a village we should see on our next trip, we would appreciate it! We've been to Karelia a couple of times already and are definitely coming back here one day.
A pin for your Pinterest?