Are you currently pondering what to do in the beautiful and thrilling capital of Argentina? How about tango classes, wine tasting, flea markets, book stores or chilling in an artsy café with a novel by Julio Cortazar and your new eye-catching tango shoes? And the little girl in you will be excited to become a gaucho for a day.
1. Learning Tango Among Buenos Aires Tango schools, DNI has one of the best reputations and that is for a good reason. Situated in a beautiful mansion in Almagro Neighbourhood, it is a place where you want to spend time at. The teachers lead their classes in Spanglish so you won't miss a thing. Last but not least, the first class in for free – just fill in an online voucher and present it when you check-in for the class.
If you want to practice your new tango skills or just want to watch advanced dancers in action, head to a Milonga – a tango dancing party. From the milongas we've been to, the most atmospheric was the one called La Catedral in Sarmiento street. The place looks like one of Berlin's run down techno clubs with lots of weird décor and old furniture. No wonder why – apparently, it used to be a refrigerator warehouse once. Cathedral also offers tango classes before milonga starts (at midnight, daily).
It was an unforgettable experience to watch couples dancing on Plaza Dorrego in the San Telmo Neighbourhood - and to mingle with the crowd of dancers. In Plaza Dorrego, the milonga starts when the Sunday market vendors pack up their stalls. The cafes and restaurants around have their own tango shows. Through their open windows and doors, you may hear tango tunes and see the glimpses of the pairs dancing.
There are a great many milongas in Buenos Aires every day, on this site you have plenty to choose from. It is also a good idea to pop into a milonga that is not featured in any guide book with no tourists but just people from the block dancing in their flip flops ;)
2. Tango shoe shopping It was really an overwhelming experience in Buenos Aires, to buy a pair of tango shoes. In Comme il Faut showroom, you don't have the usual shelves with shoes. Instead, an employee presents you with piles of shoe boxes and soon you find yourself trying on 20 pairs of tango stilettos, and more shoe boxes are to come. I mentioned to Balti, if I get to paradise one day, it will look like that. To which Balti replied that he pictures hell the same way. But that's why this is girl's only post!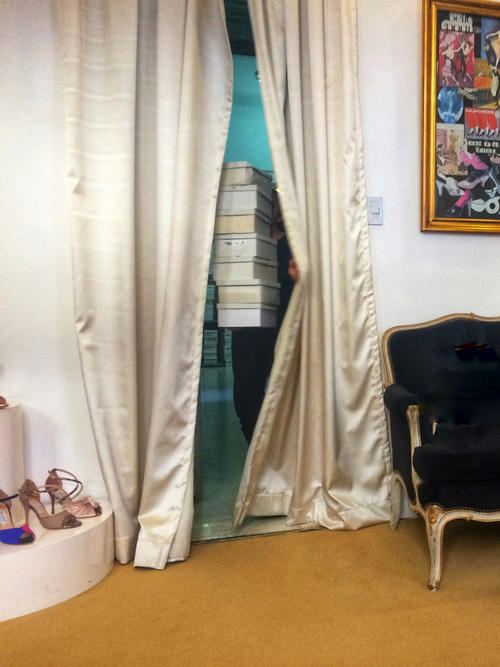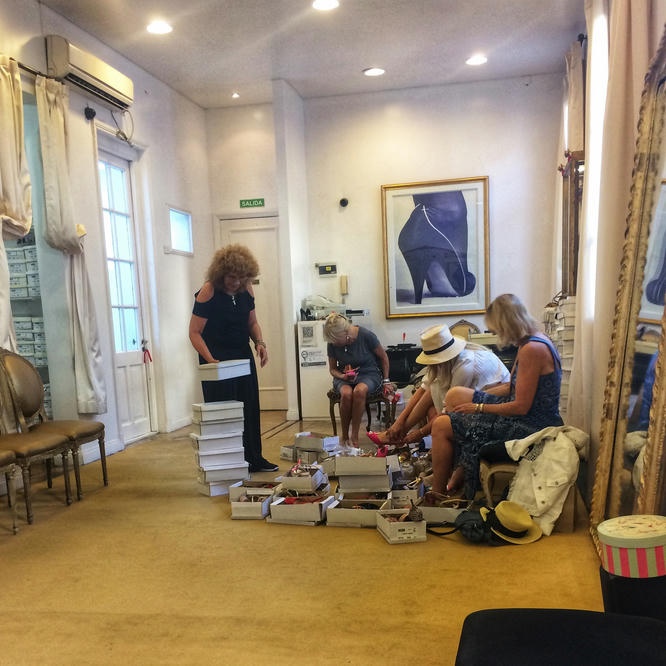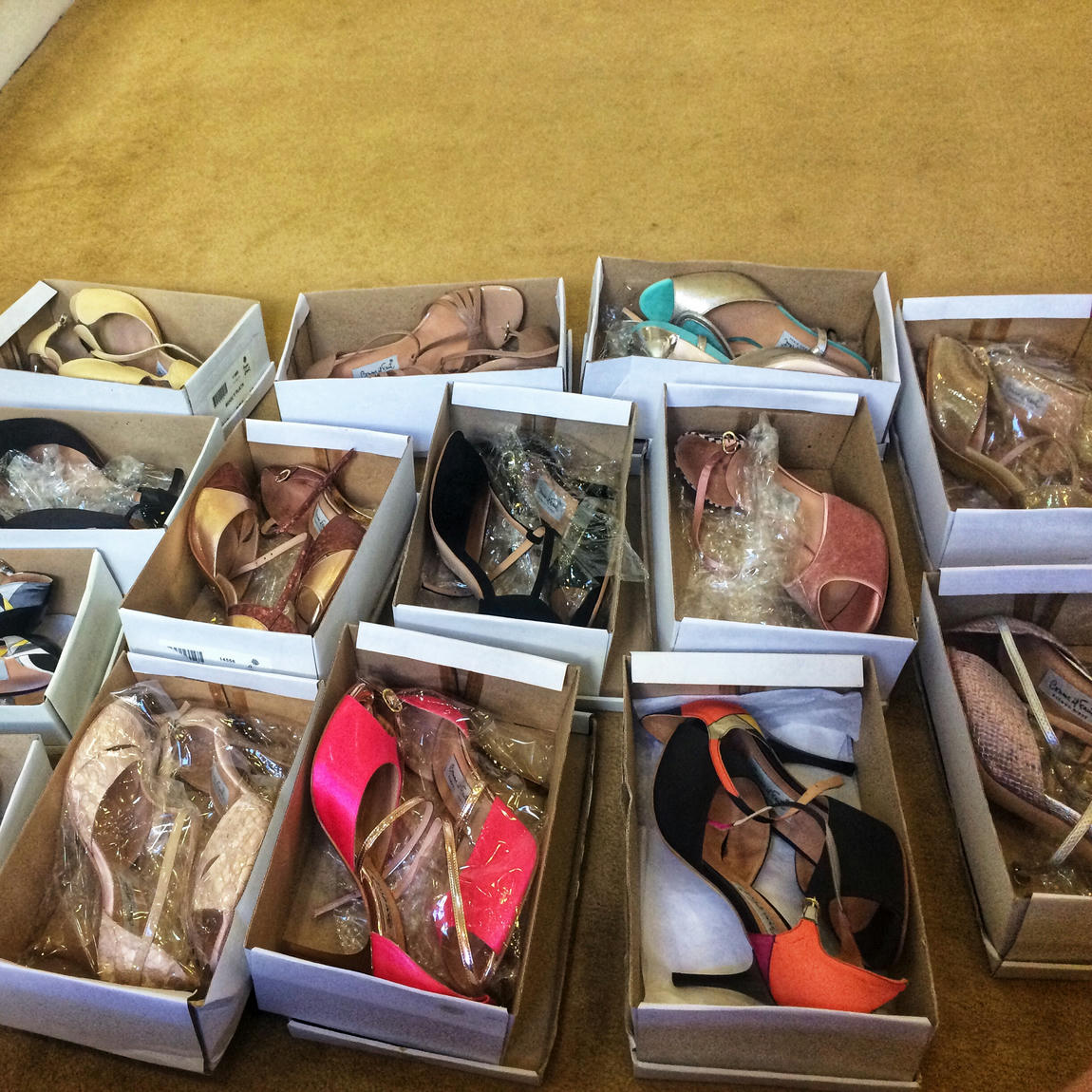 3. Wine Tasting Having been to the wineries of the famous wine region of Mendoza, we were happy to find the wines we fell in love with in Buenos Aires as well. One of the places you may try the great Argentinean wines and learn some interesting facts about it is called "Lo de Jesus" on Gurruchaga street. Its stylish interior and a heaven-like garden are as agreeable as its wines.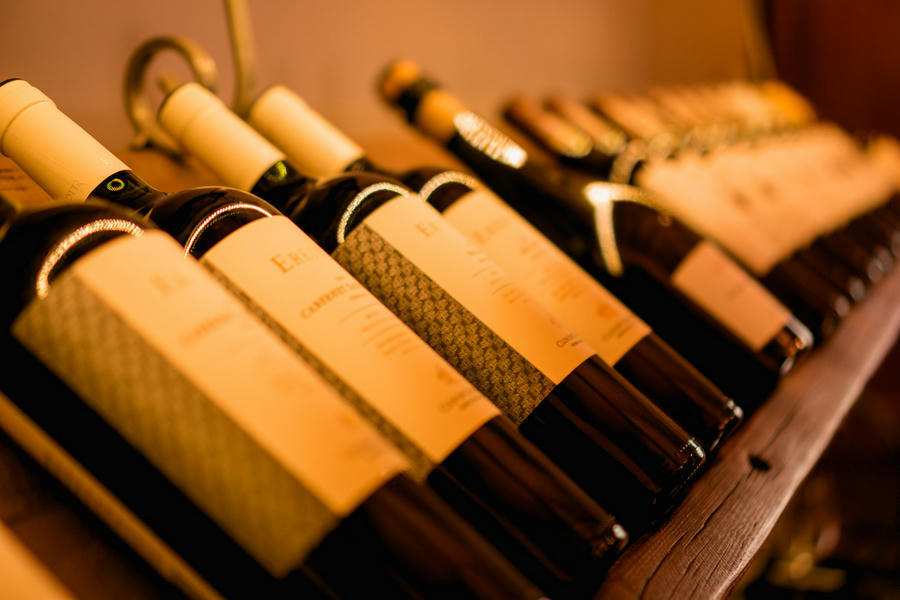 4. Flea Markets While in Buenos Aires, don't miss the famous Mercado de las Pulgas market open from Tuesday to Sunday from September to April. Find real antiquities at La Feria del anticuario taking place on weekends at Barrancas.
5. Traditional pastry shops Another pleasant way to get to know the city is to pay a visit to its old cafeterias: e.g. Antigua Belgrano on Av. Cabildo 2077, Belgrano, or La Pasta Frola on Corrientes 1635, Centro. Be sure to try typical croissant medialunas and homemade alfajores – traditional cookies with a toffee or chocolate filling. If you would like to bring some alfajores home with you, visit Havanna coffee shops – their famous yellow boxes of alfajores are of decent quality and easy to transport.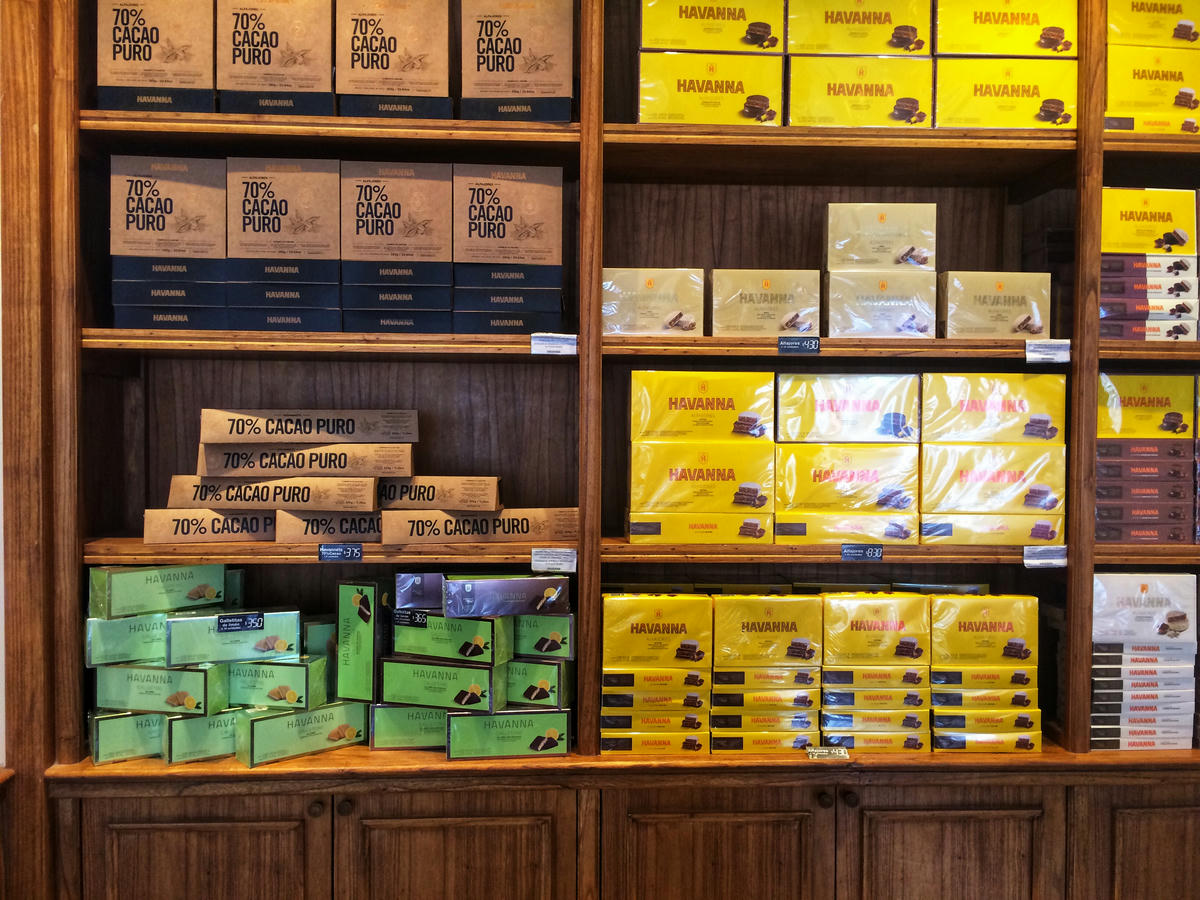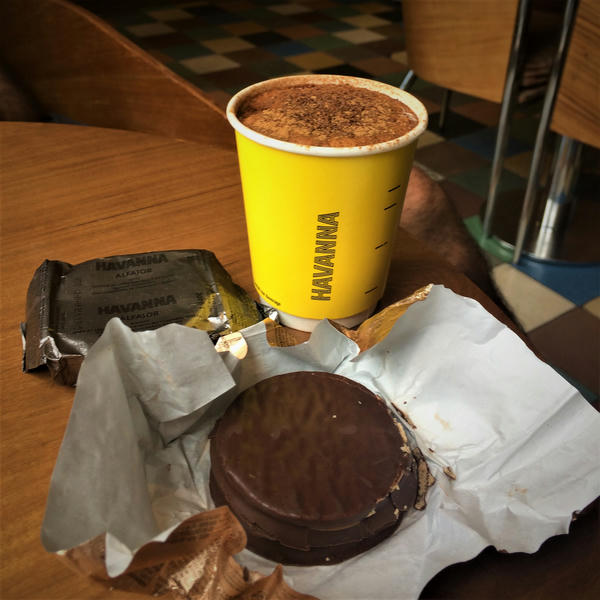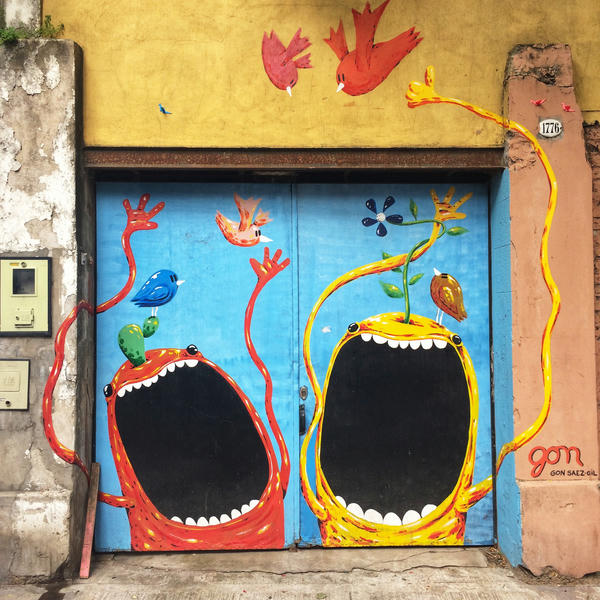 6. Book shops In the atmospheric book stores of San Telmo, the time has stopped. Search the shelves of Walrus Books or Libreria Nueva for the first edition of Jorge Luis Borges with pencil marks on its pages. Flip through the pages of your catch in the café La Poesia (Chile 502). Located in a 19th-century mansion, it has this bohemian ambience of the belle epoque. Not a long time ago, in the 1980ies, it used to be a popular meeting place for poets, critics, writers, musicians and journalists.
In the big luminous concept spaces of the new bookshops of Palermo, you may lose your sense of time while flipping through pages of catalogues of black-and-white photos of Buenos Aires or citiy`s street art.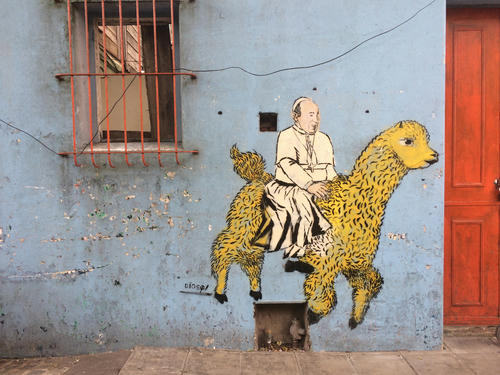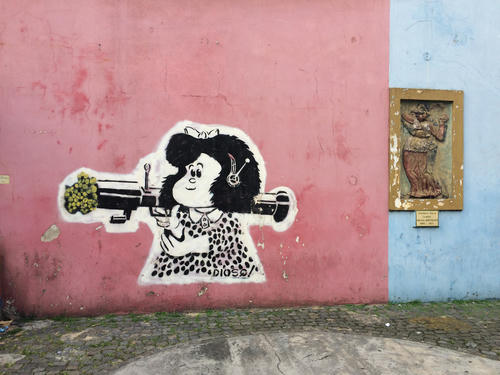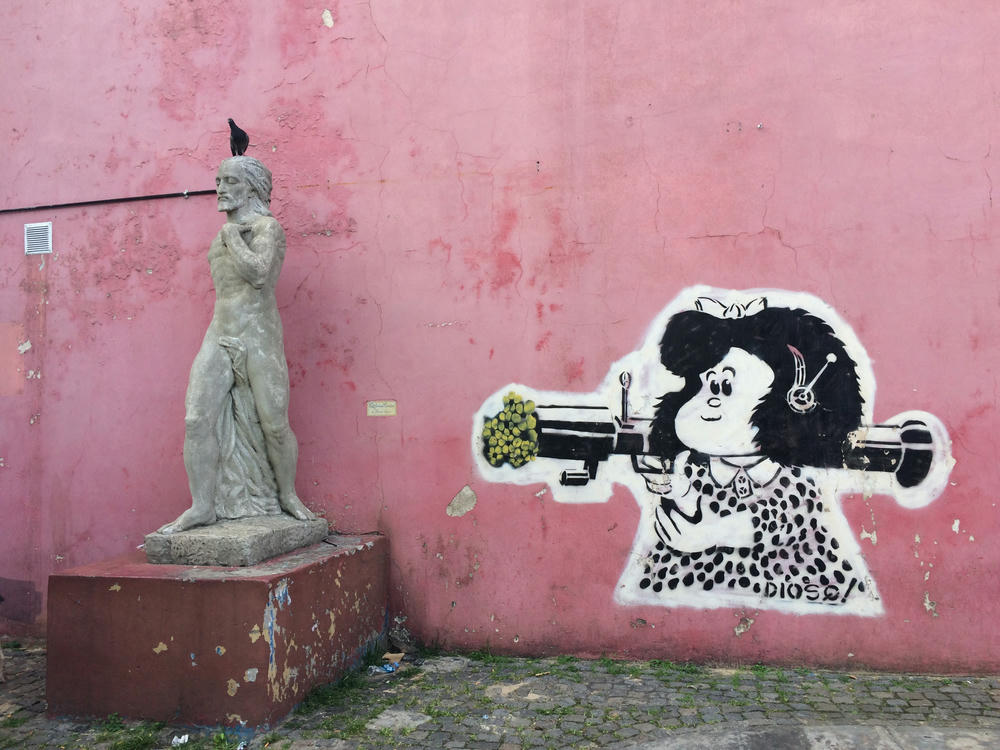 7. Make some arty pics And the best place for it will be the neighbourhood of La Boca with its multicoloured houses. Different historical layers, structures and colour combinations are sure to be noticed on Instagram ;) Try to arrive early in the morning before the crowds fill the streets.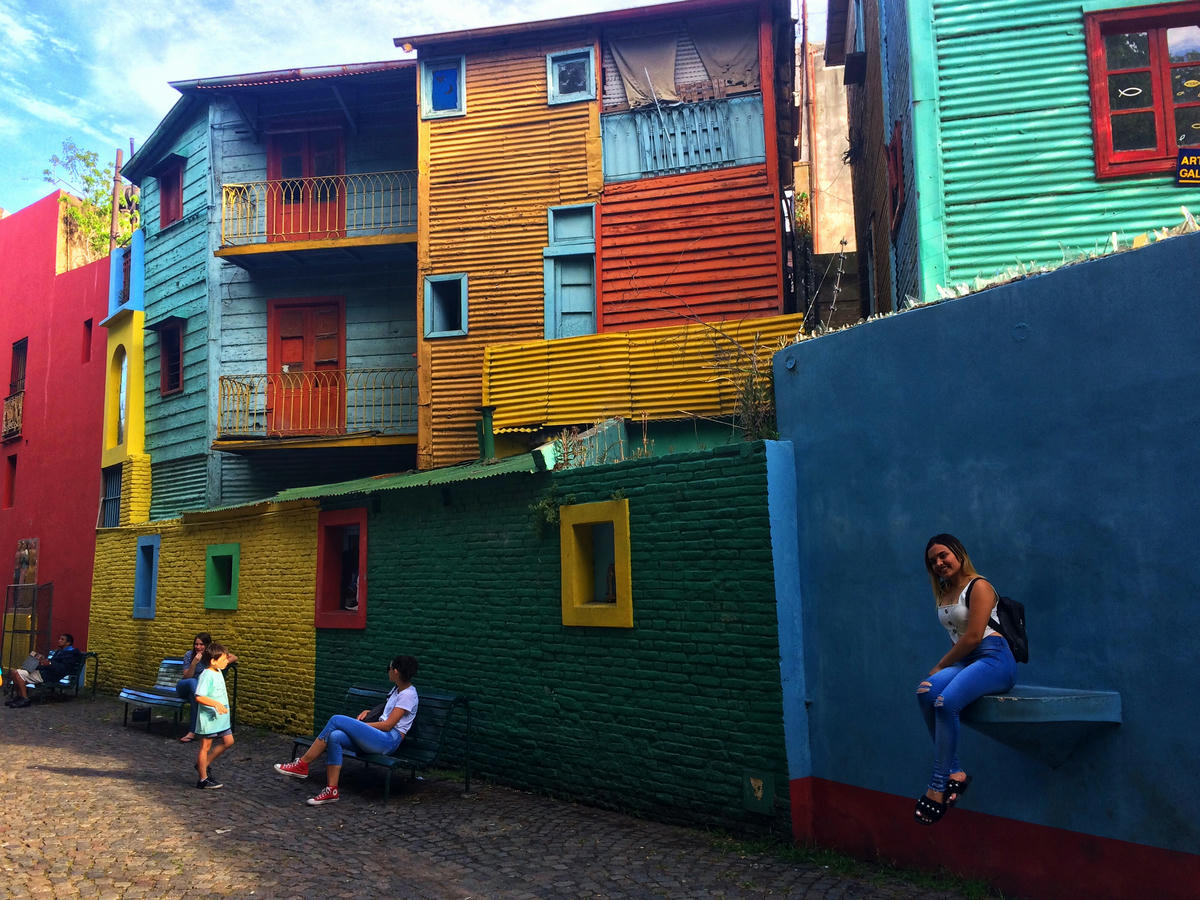 8. Go to an old movie theatre Cinema Lorca on Av. Corrientes 1428 boasts a retro 60ies design and screens a good combination of Hollywood and art-house movies.
9. Ride with the Gauchos Make a day trip to one of the Estancias – ranches – in the pampas by Buenos Aires. Estancias offer guided rides (even for the absolute beginners!) but also do the shows where `real´ gauchos display their skills like spearing a tiny ring while galloping at full speed. You will be treated with mate tea and homemade empanadas and learn about how life used to be like in the good old times.