What we absolutely loved about our last trip to Rome in December was the Night of Museums in Music: Musei in Musica 2018.
On December, 1, all the museums in Rome opened their doors from 8pm till 2am and hosted gigs and concerts that were well suited to their exhibitions.
What left a lasting impression on us was Museo di Roma, with a jazz gig and a great photo exhibition about Italy after WWII and the 1950ies. Along with Italian history, we learnt some funny facts: Like Anita Ekberg, the star of Dolce Vita, was in hips tall fisher boots on the set in the Trevi Fountain.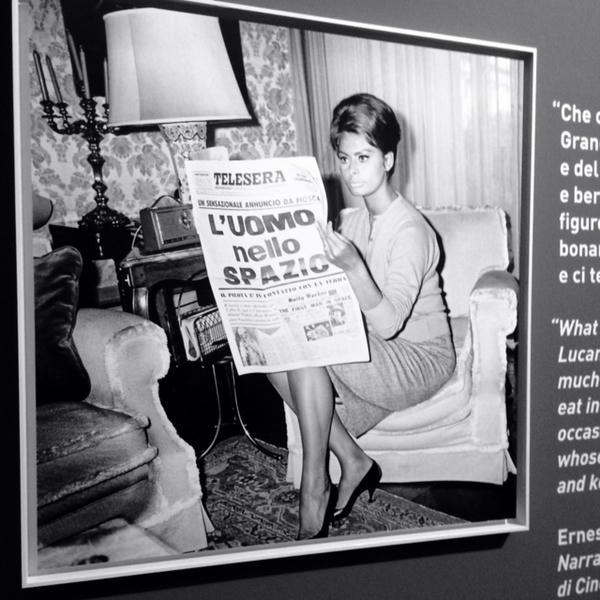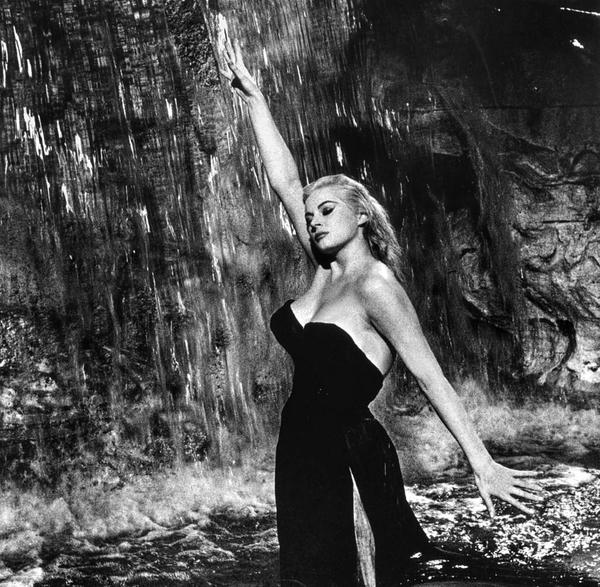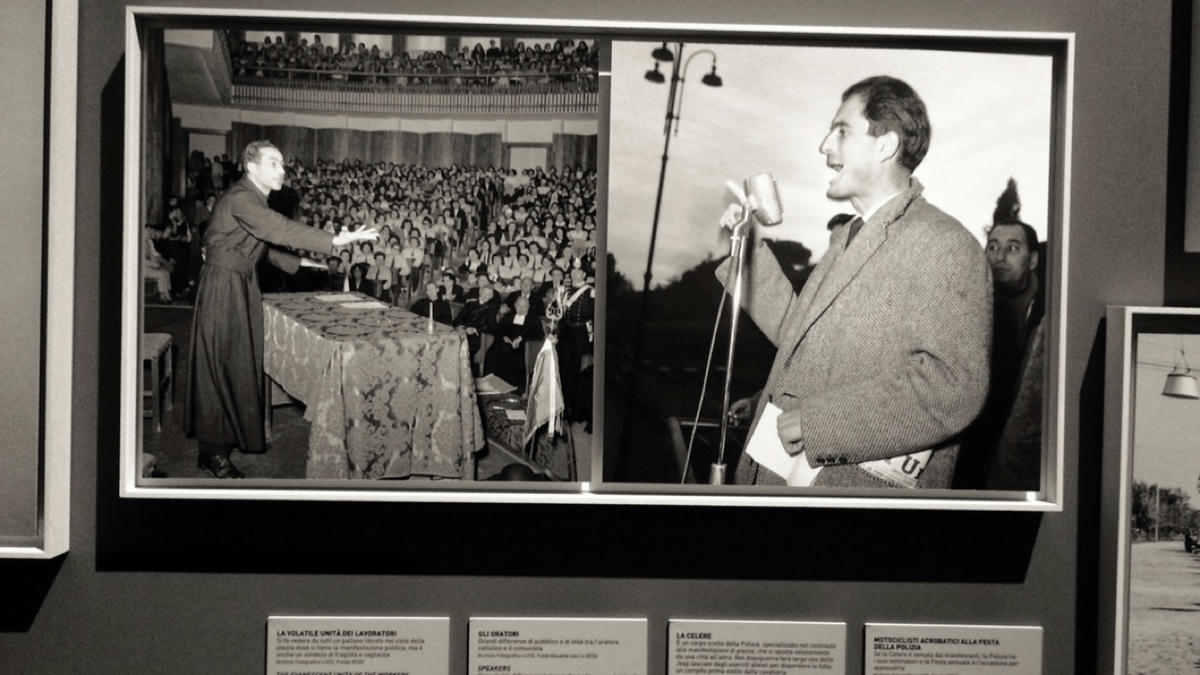 This picture shows the different body language of the speakers, campaigning for competing political parties: The first agitator - for the conservative party and the second one - for the communists.
Another highlight of the night was the Jewish Museum and a Hasidic band. We didn't especially liked the concept of the exhibition, but dancing among the Hebrew crowns, thrones and sculptured slabs was something that will stay in our memory.