Some 10 years ago backpacks were but a pain for my eyes. They all looked so futuristic and ugly as if there was some kind of world conspiracy to produce only ugly daypacks. The first vintage styled backpacks spotted on the streets were like the first birds coming back home after a long and cold winter. Now, we have some amazing styles to choose from and they are functional enough for outdoors.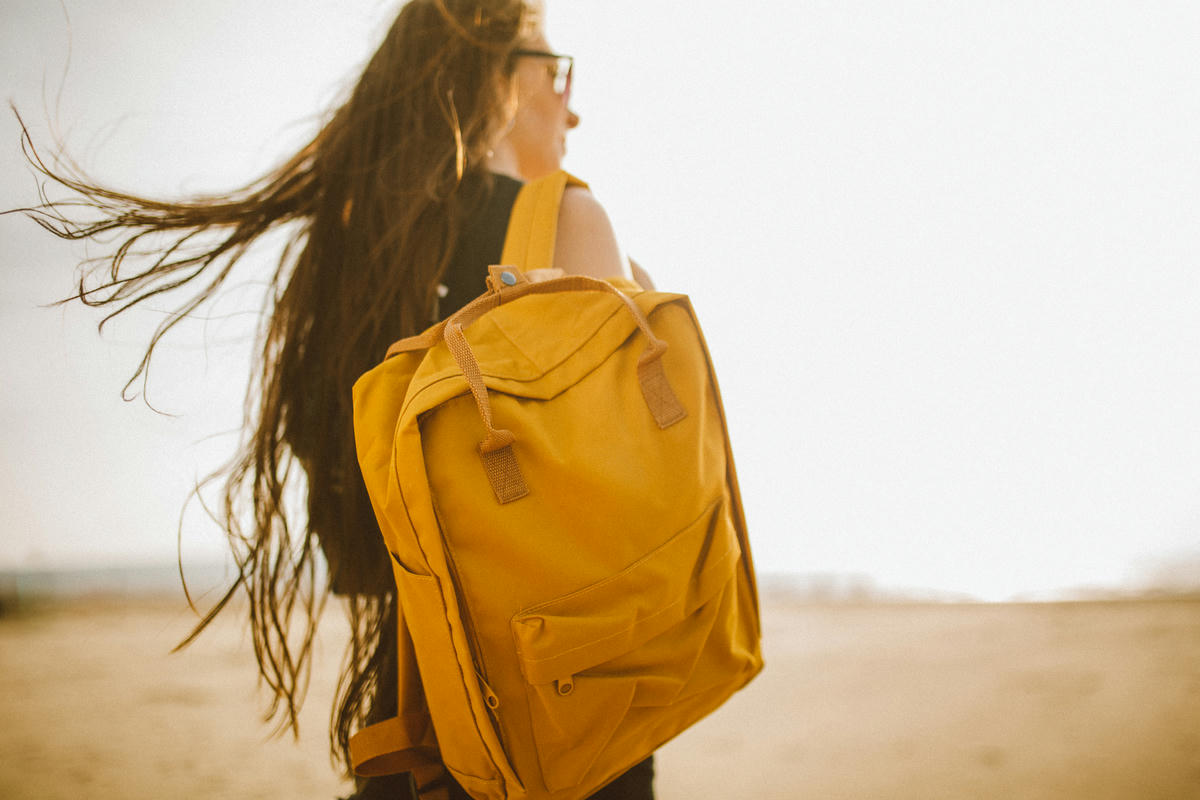 Choosing the ideal backpacks we look for the following features:
• waterproof • lightweight • good quality • great design • comfort while wearing
Here is the list of our favourites:
Poler Rolltop
Capacity: 28 Liter Weight: 594 Gramm Material: Polyester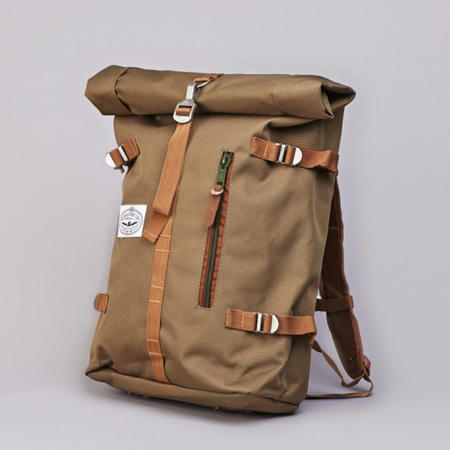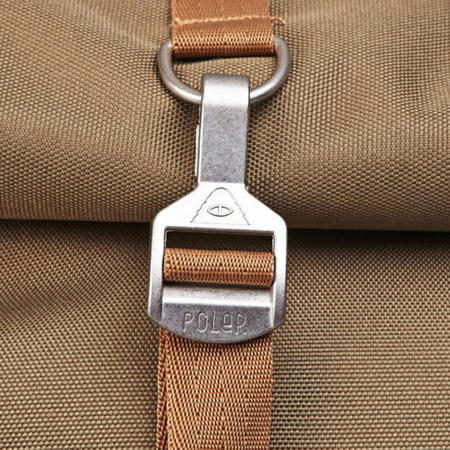 It doesn`t look that big, but it's incredible how many things you may carry in a Poler Rolltop. Adjust the latch closing of the rolltop backpack to its maximum length, and you get some extra space. The adjustable load compression straps on the side of the backpack allow you to take even more stuff! And a small pocket in the front is an easy to reach space for your cell phone or the keys.
Knomo Cromwell
Capacity: 27.5 L Weight: 1 kg Material: High-Frequency welded nylon, backed with ultra water-resistant polyurethane
A cushioned mesh back makes it very comfortable to carry and 27,5 L capacity certainly gives some extra space. Knomo is an English brand that is capable of producing both stylish clutches and totes mentioned by Vogue and great waterproof daypacks for the outdoors.
Brooks England Pickwick Backpack Daypack
Capacity: 26 Liter Weight 900 g Material: Cotton canvas and leather
We are in love with the simple design of this backpack with a rough touch! The daypack is an absolute eye-catcher! However, it misses some features that make the other backpacks so comfortable: like the straps of the backpack are not padded, and fully loaded, it may rub your shoulders.
Osprey Talon 22
Capacity: 20 Liter Weight: 699 Gramm Material: Nylon
If trekking is more relevant to you than urban exploration, Osprey Talon might be your choice. It has a number of helpful features (Stow-On-The-Go trekking pole attachment, external hydration sleeve etc.), easy to pack and quickly find things, and comfortable to carry.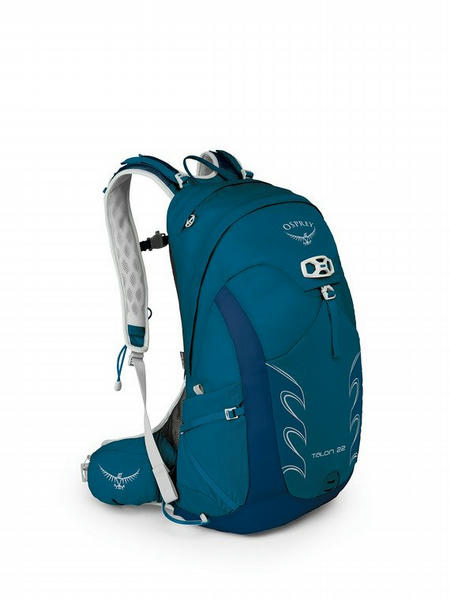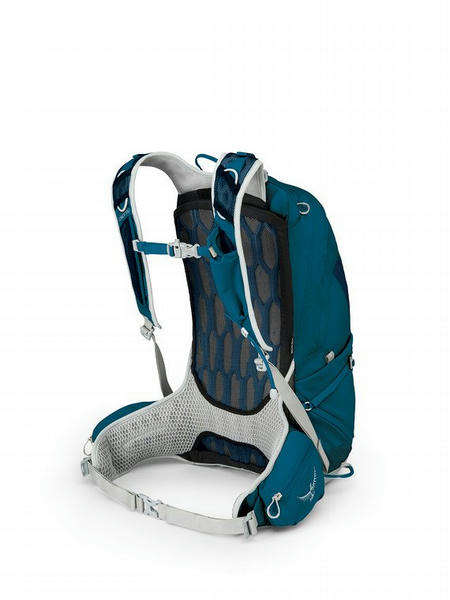 ORTLIEB Commuter Daypack City Capacity: 21 Liter Weight: 710 g Material: PS33 nylon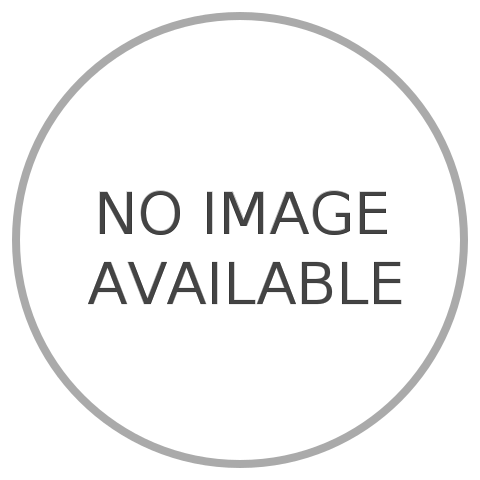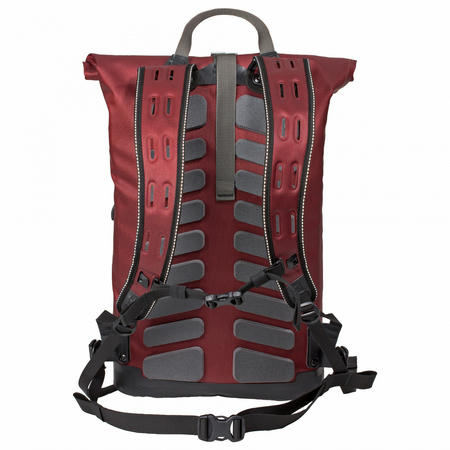 This backpack boasts some great features like foam pads that provide your back with ventilation and makes it so comfortable to carry. Ortlieb is a German brand specializing in innovative waterproof materials.
Vaude Clubride II
Capacity: 27 Liter Weight: 770 Gramm Material: Polyamid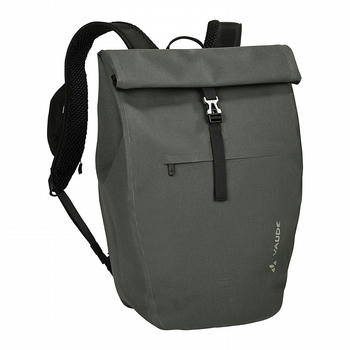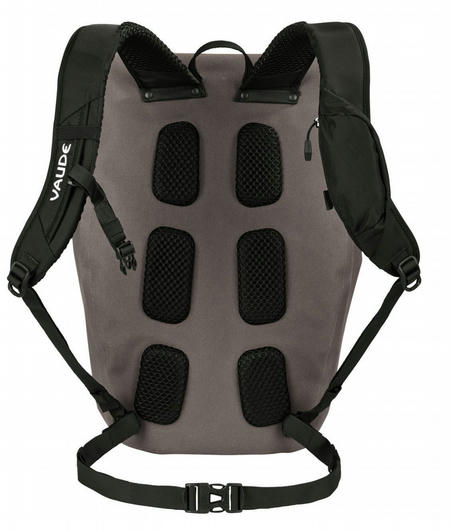 Another great backpack that looks chic and is qualitative and functional: there is even a hidden compartment for a cell phone in a shoulder strap. Another great thing about it is its price-quality ratio.
Disclaimer: No company or brand sponsored this article :) In this post, we use Amazon Affiliate links. Using our link won't cost you a thing but we will receive a small commision from Amazon regardless of what you choose to purchase.